Legion of Super-Heroes/Bugs Bunny Special #1 Preview (DC)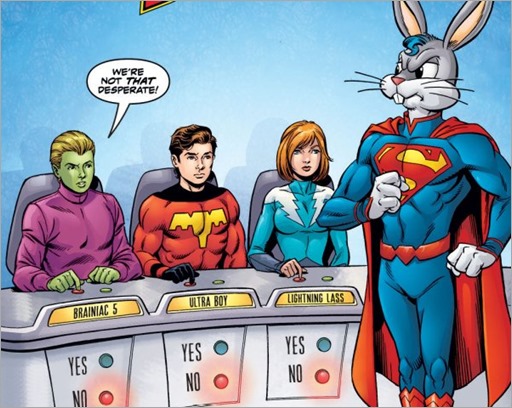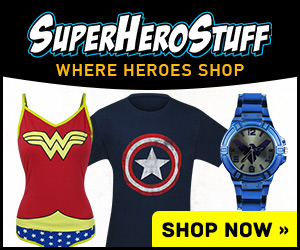 Here's a preview of Legion of Super-Heroes/Bugs Bunny Special #1 by Sam Humphries, Scott Hanna, & Tom Grummett, with a backup story by Juan Ortiz, on sale June 14th, 2017 from DC Comics.
LEGION OF SUPER-HEROES/BUGS BUNNY SPECIAL #1
Written by: Sam Humphries
Art by: Scott Hanna, Tom Grummett
Backup Written by: Juan Ortiz
Backup Art by: Juan Ortiz
Cover by: Karl Kesel, Tom Grummett
Variant cover by: Ty Templeton
The Legion of Super-Heroes always thought they had taken their inspiration from the 21st Century's Superboy. But when they try to bring that hero into their future time, the team discovers to their surprise the caped champion isn't who—or even what—they expected! And the bonus Looney Tunes backup story features DC characters with story and art by Juan Ortiz!
48 Page Color Comic
U.S. Price: $4.99
On Sale 6/14