Lobo/Road Runner Special #1 Preview (DC)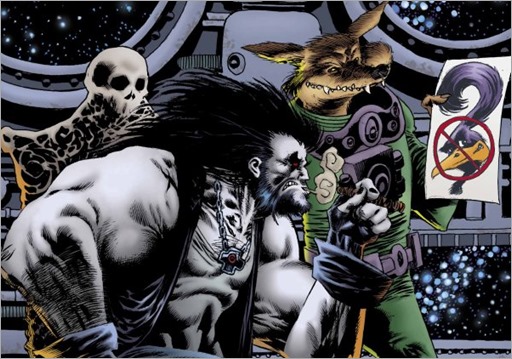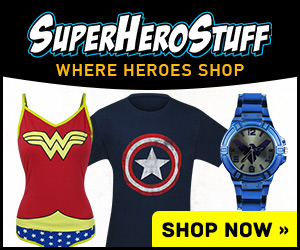 Here's a 5 page preview of Lobo/Road Runner Special #1 by writer Bill Morrison and artist Kelley Jones, on sale June 21st, 2017 from DC Comics.
LOBO/ROAD RUNNER SPECIAL #1
Written by: Bill Morrison
Art by: Kelley Jones
Backup Art by: Bill Morrison
Cover by: Kelley Jones
Variant cover by: Bill Morrison
Wile E. Coyote travels to the far reaches of space to hire Lobo to hunt down and kill his greatest nemesis of all time, the Road Runner. And when the Coyote and Lobo are after him, the Road Runner knows if they catch him—he's through.
And the bonus Looney Tunes backup story features DC characters with story and art by Bill Morrison!
48 Page Color Comic
U.S. Price: $4.99
On Sale 6/21