Kill or Be Killed #4 Preview (Image)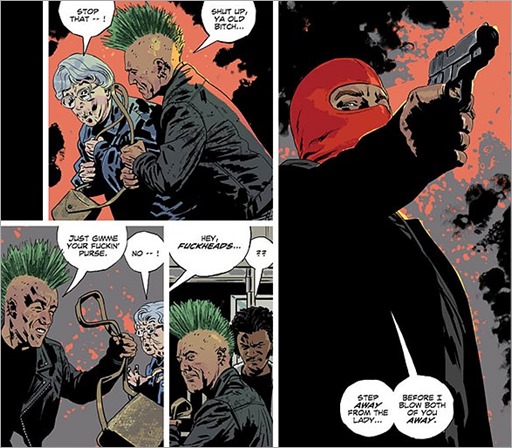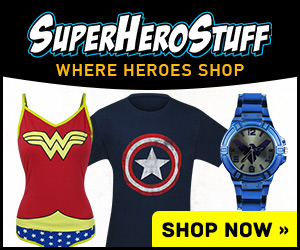 Here's a 5 page preview of Kill or Be Killed #4 by Ed Brubaker, Sean Phillips, & Elizabeth Breitweiser, on sale November 16th, 2016 from Image Comics.
KILL OR BE KILLED #4
Writer: Ed Brubaker
Artist: Sean Phillips
Colorist: Elizabeth Breitweiser
Cover: Sean Phillips
The shocking end to the first arc, as Dylan's secret collides with his home life. BRUBAKER & PHILLIPS's new series keeps the hits coming, and remember, each issue includes fantastic back page extras and articles.
Published: November 16, 2016
Diamond ID: SEP160734
U.S. Cover Price: $3.99