Josie and The Pussycats #5 Preview (Archie)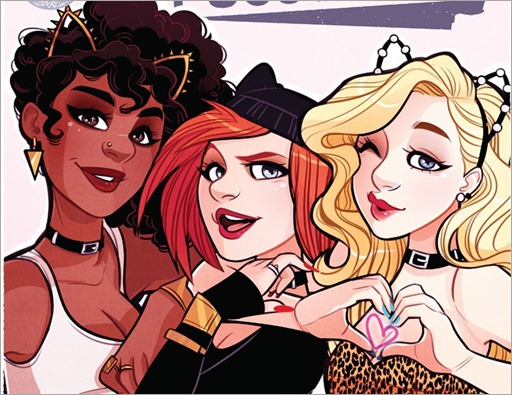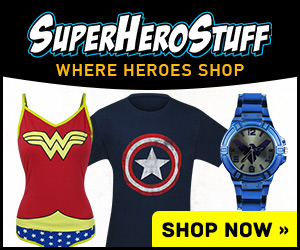 Here's a short preview of Josie and The Pussycats #5 by writers Marguerite Bennett & Cameron DeOrdio and artist Audrey Mok, on sale March 8th, 2017 from Archie Comics.
JOSIE AND THE PUSSYCATS #5
Script: Marguerite Bennett, Cameron DeOrdio
Art: Audrey Mok, Kelly Fitzpatrick, Jack Morelli
Cover: Audrey Mok
Variant Covers: Asami Matsumura, Jenn St. Onge
Josie and the Pussycats play at a State Fair! Josie has her sights set on recording with famous country star Cheri Overwood—but a newcomer to the music scene, Felicity Mountain, has stolen the Pussycats' spotlight. The girls might just miss their chance at the big time, unless Josie, Valerie and Melody can unearth the shocking truth about the Felicity!
On Sale Date: 3/8
32-page, full color comic
$3.99 U.S.