ARCHAIA'S NEW 'JIM HENSON'S THE STORYTELLER: WITCHES' SPOTLIGHTS STANDALONE TALES IN SINGLE ISSUES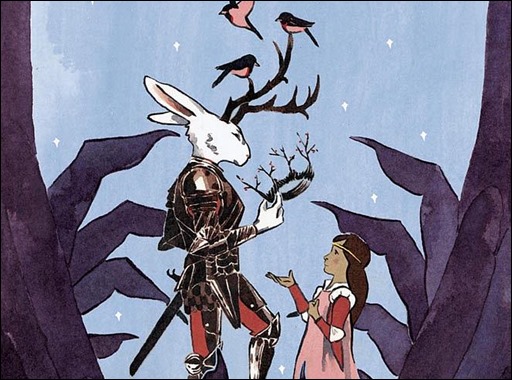 Archaia Entertainment is presenting the world of Jim Henson's The Storyteller as a series of standalone issues beginning with Jim Henson's The Storyteller: Witches #1 by artist S.M. Vidaurri in September 2014.
Press Release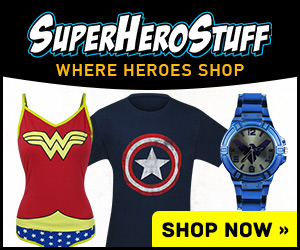 Archaia, an award-winning imprint of BOOM! Studios, and The Jim Henson Company, an established leader in family entertainment for over 50 years, invite you to sit by the fire and curl up with the new limited series Jim Henson's The Storyteller: Witches this September.
After publishing the graphic novel Jim Henson's The Storyteller in 2011 and the subsequent reprint of the Jim Henson's The Storyteller: The Novelization earlier this year, the publisher has been eager to produce more stories from the beloved storyteller and his pet dog. In the spirit of Henson's inventive imagination, this new limited series dives into the mythology of witches and witchcraft through the ages. Creators S.M. Vidaurri (Iron: Or, The War After), Kyla Vanderklugt (Spera), Matthew Dow Smith (Doctor Who), and Jeff Stokely (Six-Gun Gorilla) create four, separate, anthology-style standalone tales that feature an incredible blend of art styles and storytelling techniques, taking full advantage of the comics medium.
"Whether you grew up watching Jim Henson's The Storyteller or are simply a fan of folklore and fairy tales, Witches has something that can appeal to you," said BOOM! Studios Editor-in-Chief Matt Gagnon. "We've gathered some of the most exciting up-and-coming creators in the industry, all of whom are huge Henson fans, and set them loose to explore classic tales from all over the world in a way only they could. The result is stunning, and we're so excited to share it with fans."
In the first of four standalone issues that will be released monthly, S.M. Vidaurri, writer and watercolor illustrator of the award-winning Archaia graphic novel Iron: Or, The War After, unfolds the stunning tale of "The Magic Swan Goose & the Lord of the Forest." When her brother is kidnapped by a witch, a young princess must venture into the mysterious forest beyond the castle. There, the Lord of the Forest, an armor-clad spirit who watches over the wilderness, comes to her aid, but the princess must rely on her wits to discover who she can trust before her family is cursed forever.
Archaia's Jim Henson's The Storyteller: Witches #1 (of 4) arrives in comic shops on September 17th with a cover price of $3.99. The main cover is illustrated by issue artist S.M. Vidaurri, with a retailer incentive cover by Missy Pena (The Amazing World of Gumball).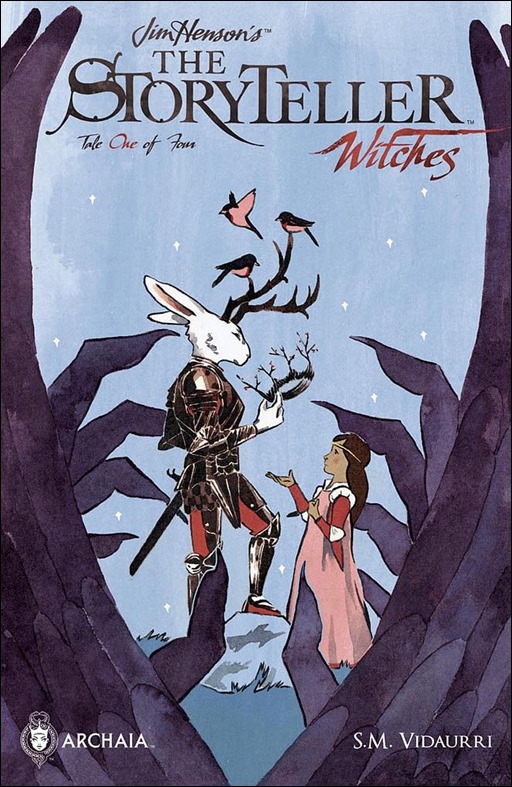 JIM HENSON'S THE STORYTELLER: WITCHES #1 Cover A by S.M. Vidaurri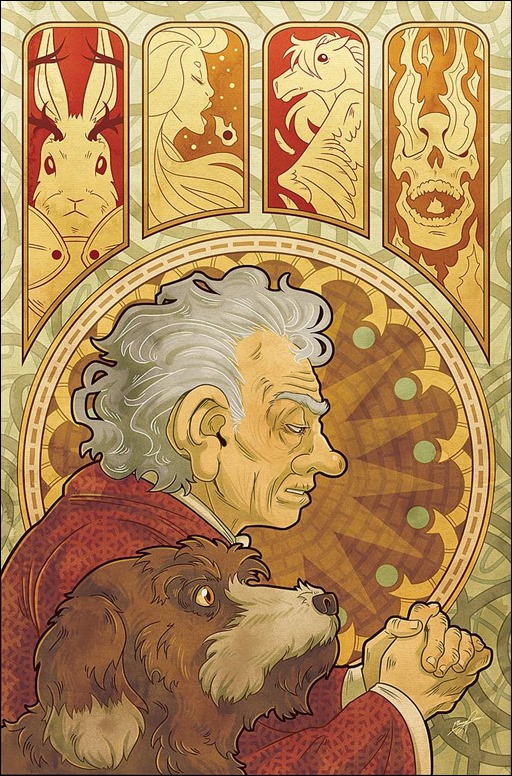 JIM HENSON'S THE STORYTELLER: WITCHES #1 Cover B by Missy Pena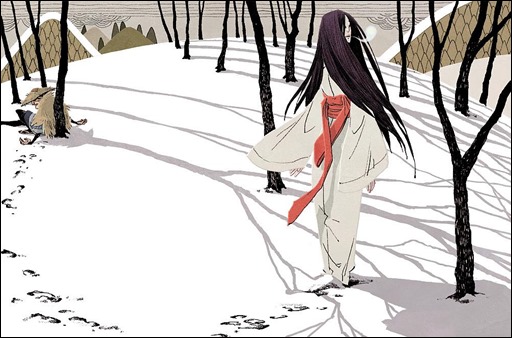 JIM HENSON'S THE STORYTELLER: WITCHES #2 Cover by
Kyla Vanderklugt (presented in landscape format): Coming in October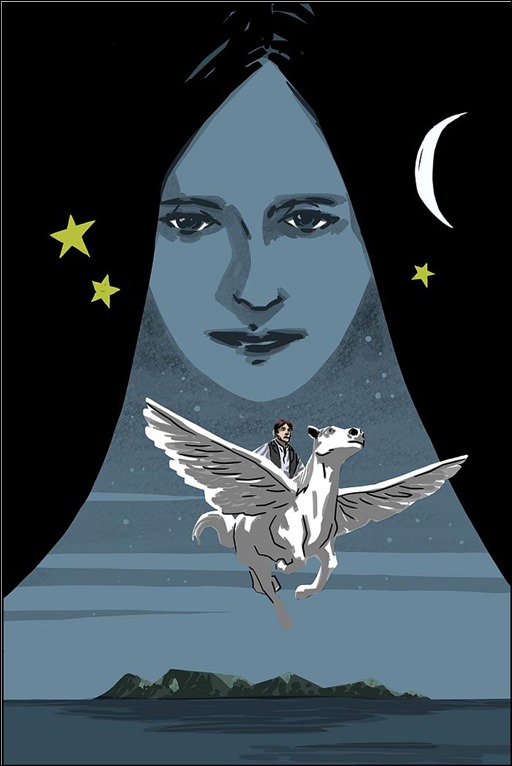 JIM HENSON'S THE STORYTELLER: WITCHES #3 Cover by Matthew Dow Smith: Coming in November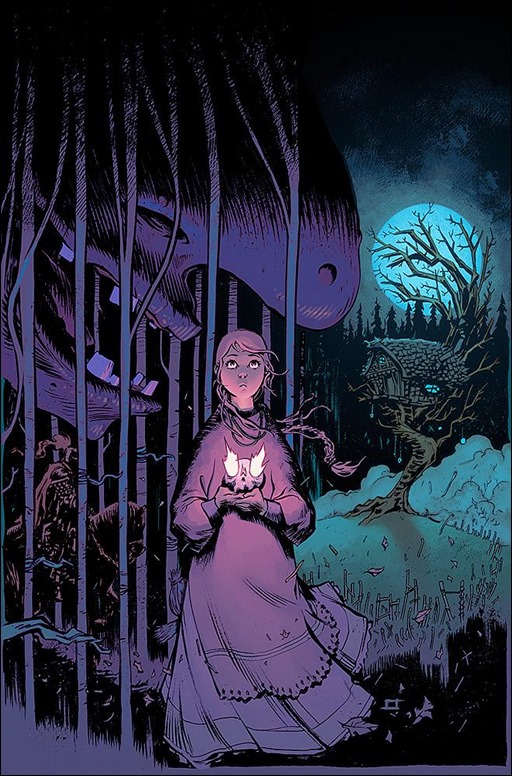 JIM HENSON'S THE STORYTELLER: WITCHES #4 Cover by Jeff Stokely: Coming in December
– The Comic Book Critic