IRON MAN #2 Cover Unveiled!
Press release
When his greatest invention becomes his greatest mistake, Iron Man bursts into action to protect it from destroying the Marvel Universe! From the red-hot team of Kieron Gillen and Greg Land, Iron Man must act fast and build faster in order to stop the lethal techno virus – Extremis – from landing in the hands of the highest bidder! This November in Iron Man #2, Tony's hunt for the rogue units takes him to the island of New Camelot! A mysterious high-tech brotherhood of mech-knights called The Circle, has put their best up against the Armored Avenger, and Stark's suit may not be ready for action.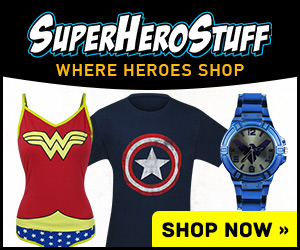 Each issue of Iron Man includes a code for a free digital copy on the Marvel Comics app for iOS and Android devices and in the Marvel Digital Comics Shop. Additionally, each issue of Iron Man features special augmented reality content available exclusive through the Marvel AR app – including cover recaps, behind the scenes features and more that add value to your reading experience at no additional cost.
An all-new direction! All-new threats! All-new armor! This is Iron Man NOW!
This November, Kieron Gillen and Greg Land redefine what it means to be invincible in Iron Man #1 & 2!
For more on Marvel NOW!, please visit now.marvel.com and join the conversation on Twitter using #MarvelNOW.
IRON MAN #1 & 2
Written by KIERON GILLEN
Pencils and Cover by GREG LAND
ON SALE NOVEMBER 2012!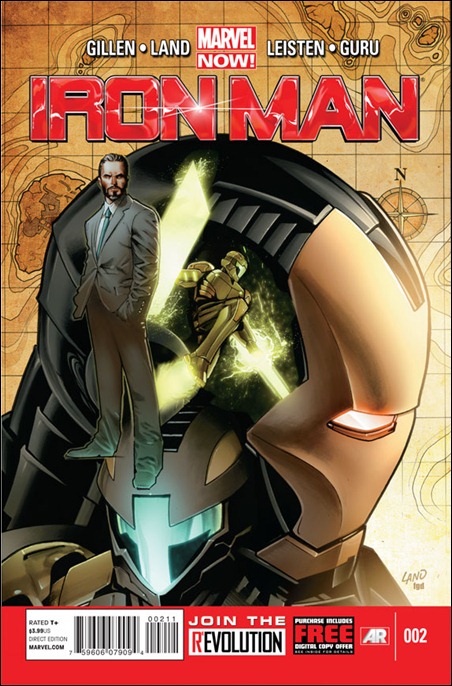 – The Comic Book Critic