IDW Games To Release
THE X-FILES Big Box Board Game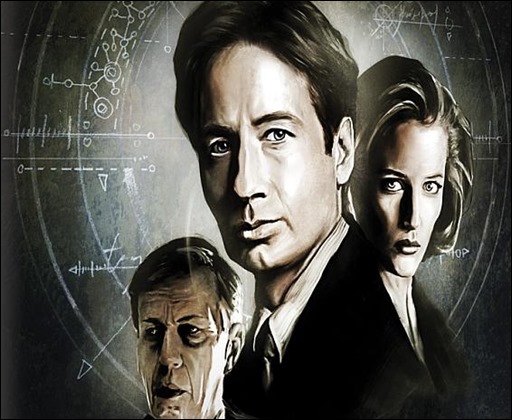 Search For The Truth On Your Tabletop This July!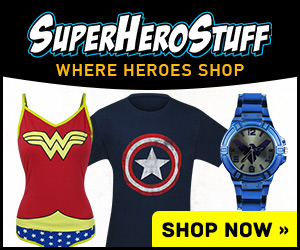 IDW Games brings The X-Files to your tabletop in July 2014 with The X-Files Big Box Board Game by game designer Kevin Wilson and artist menton3.
Press Release
This summer, fans of The X-Files will have a brand-new way to search for the truth, with the release of a brand-new big box board game! Players will get the chance to take on the role of Mulder, Scully, and the X-Files team as they work to uncover global conspiracies and threats while going up against various members of the Syndicate.
"To me, there's no more exciting title than The X-Files," says IDW Director of New Business, Jerry Bennington. "Who wouldn't want the chance to play as the wise cracking Fox Mulder or the incredibly intelligent Dana Scully? And what show created more classic villains than The X-Files? I still remember the first time I laid eyes on Flukeman, now we'll give fans the chance to lose sleep all over again!"
The X-Files board game will focus heavily on material from the first three seasons of the television series, giving fans a chance to start from the beginning of the phenomenon. IDW Games has enlisted top-notch designer, Kevin Wilson (Arkham Horror, Descent, Civilization) to bring The X-Files to the strategy board game community. Acclaimed gallery and comic book artist, menton3 (Memory Collectors, The X-Files: Season 10) brings his talents to the board gaming world by providing art direction for this project as well as the stunning box art. Designed for a playtime of between sixty and ninety minutes, two to five players will face off against one friend who will control the Smoking Man and his nefarious network.
IDW Games will release The X-Files  game in July with a suggested retail price of $59.99. Get ready to find the truth on your tabletop!
For more information visit www.idwgames.com and follow on Facebook and on Twitter @IDWGames.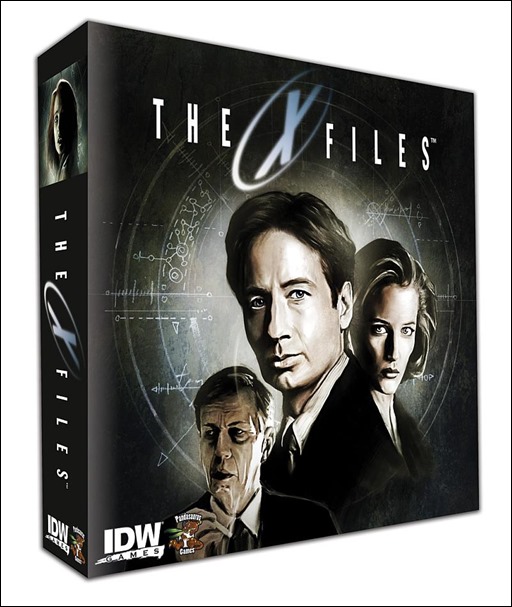 – The Comic Book Critic