House of Penance TPB Preview (Dark Horse)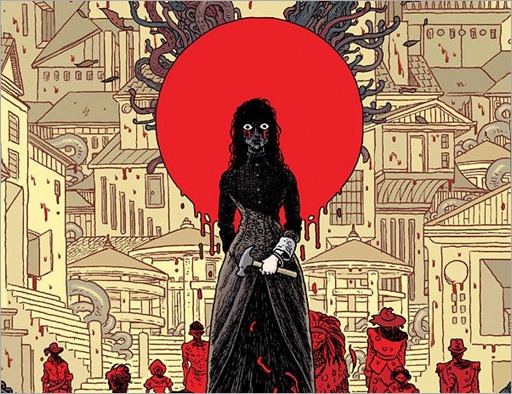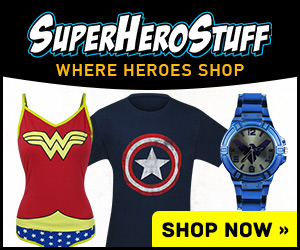 Here's a short preview of House of Penance TPB, collecting the 6-issue horror series by writer Peter J. Tomasi & artist Ian Bertram, on sale January 11th, 2017 from Dark Horse.
HOUSE OF PENANCE TPB
Writer: Peter J. Tomasi
Artist: Ian Bertram
Colorist: Dave Stewart
Cover Artist: Ian Bertram
A horrific take on the true story of the Winchester haunted house and one woman's mission to wash away the blood curse of the Winchester rifle from claiming her own life and soul.
This is a tale of guilt, ghosts, and guns . . . of how fortune brings misfortune as a grim and determined woman oversees the construction of a house twenty-four hours a day for twenty years, with the simple motto of keep busy building or get busy dying. Collects the six-issue miniseries.
"Highly expressionistic and dripping with atmosphere, House of Penance will haunt you long after you close the issue."—The Fandom Post
Genre: Horror
Publication Date: January 11, 2017
Format: FC, 176 pages; TPB, 7" x 10′
Price: $19.99
Age range: 16
ISBN-10: 1-50670-033-0
ISBN-13: 978-1-50670-033-5