Preview of Hackitivist #3 (BOOM!)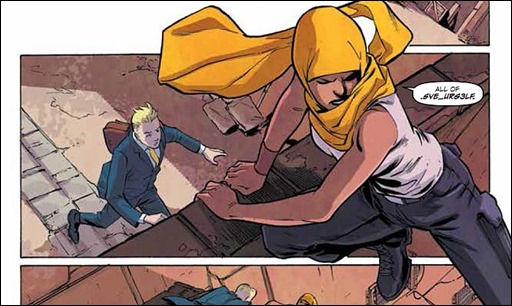 Here's a six page preview of Hacktivist #3 by writers Alyssa Milano, Jackson Lanzing, Collin Kelly and artist Marcus To, courtesy of BOOM! Studios – on sale March 26th, 2014.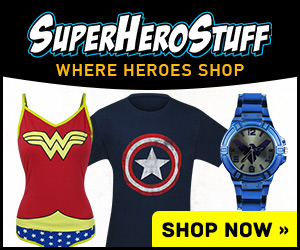 Hacktivist #3
Writer(s): Alyssa Milano, Jackson Lanzing, and Collin Kelly
Artist(s): Marcus To
Having successfully escaped to Tunisia, Ed finally meets Sirine face to face, and neither is what the other expected. While Ed is forced to come out from behind his computer screen and deal with the real-life consequences of his hacking, Nate feels the walls starting to close in on him back at YourLife. When the stakes are raised to life and death, will the two best friends be torn apart for good?
– The Comic Book Critic