"The Quiet Room" Starts Now! Your First Look at UNCANNY INHUMANS #5!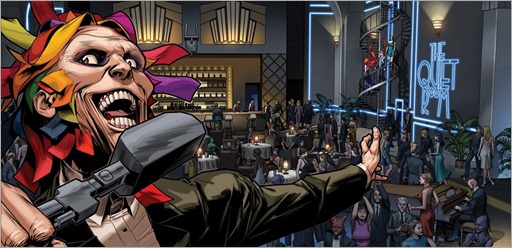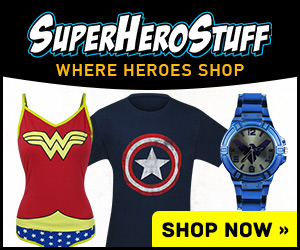 Here's a short first look at Uncanny Inhumans #5, the first part of "The Quiet Room" by writer Charles Soule and artist Brandon Peterson, on sale February 17th, 2016 from Marvel Comics.
Press Release
The mighty Kang the Conqueror has been defeated, but the Inhumans troubles are just getting started!
Today, Marvel is pleased to present your first look at UNCANNY INHUMANS #5 – the first chapter of the new arc "The Quiet Room"! Inhuman scribe Charles Soule teams with artist Brandon Peterson (Age of Ultron) introduce you to the Midnight King's newest headquarters – the Quiet Room! But Black Bolt's new place is a fascinating curiosity that could very well put all the Marvel Universe in jeopardy. Be there when the flagship Inhuman title moves into its blockbuster second arc this February in UNCANNY INHUMANS #5!
UNCANNY INHUMANS #5 (DEC150797)
Written by CHARLES SOULE
Art & Cover by BRANDON PETERSON
Variant Covers by MICHAEL CHO (DEC150798) and PAT BRODERICK (DEC150799)
Story Thus Far Variant by KRIS ANKA (DEC150800)
FOC – 1/25/16, On-Sale – 02/17/16