The Hangman #1 Preview
(Dark Circle)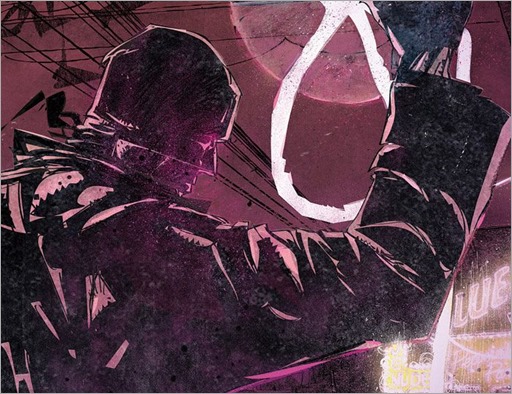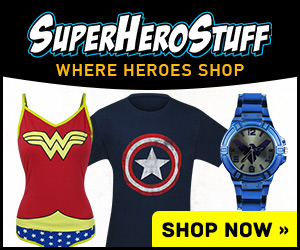 Here's a 6 page preview of The Hangman #1 by writer Frank Tieri and artist Felix Ruiz, on sale November 4th, 2015 from Dark Circle Comics.
THE HANGMAN #1
Script: Frank Tieri
Art: Felix Ruiz, Kelly Fitzpatrick, Rachel Deering
Cover: Timothy Bradstreet
Variant Covers: Felix Ruiz, Francesco Francavilla, Robert Hack
They say the Hangman is nothing more than an urban legend. A spook story told to scare criminals straight. But those who encounter him—like hitman "Mad Dog" Mike Minetta—know different. They know that when he comes for you… you're dead already. Join fan-favorite writer Frank Tieri (WOLVERINE, BATMAN) and artist extraordinaire Felix Ruiz (WOLVERINE MAX, HALO) for an ongoing tale of horror, the supernatural and violence… and learn why some men may never be redeemed.
On Sale Date: 11/4
32-page, full color comic
$3.99 U.S.