Frank Castle vs. the Dos Soles Gang –
Your First Look at THE PUNISHER #4!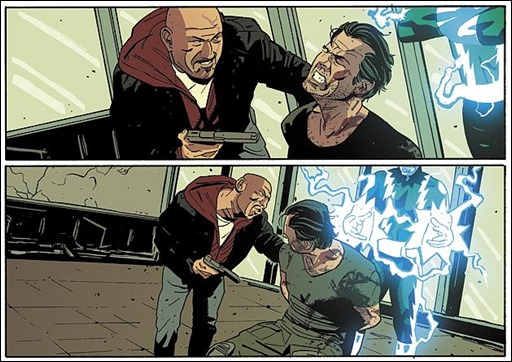 Here's a short preview of The Punisher #4 by writer Nathan Edmondson and artist Mitch Gerads, courtesy of Marvel Comics – on sale April 2nd, 2014.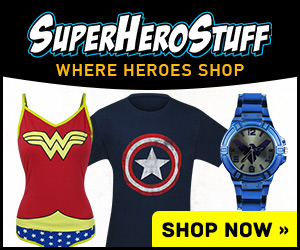 Press Release
This April, Frank Castle goes toe-to-toe against an army of heavily armed Dos Soles gangsters in THE PUNISHER #4 – and the Dos Soles gang is going to need more guys!
From the critically acclaimed creative team of Nathan Edmondson and Mitch Gerads – the Dos Soles gang's secret weapon has been revealed as none other than Electro! But it's going to take a lot more than a couple million volts of electricity to take down The Punisher! Meanwhile, the mysterious 131 get the call they've been waiting for: Take down the Punisher with extreme prejudice. With enemies closing in all around him, time is running out for Frank Castle. Plus, a new player throws her hat into the ring – and you'll never guess who! Don't miss the surprise appearance that will have everyone talking. Who's the lucky lady?
Find out this April in THE PUNISHER #4!
THE PUNISHER #4 (FEB140802)
Written by NATHAN EDMONDSON
Art & Cover by MITCH GERADS
FOC –03/10/14 On-Sale -04/02/14
– The Comic Book Critic