ONE WEEK IN THE LIBRARY
AND READERS WILL NEVER WANT TO LEAVE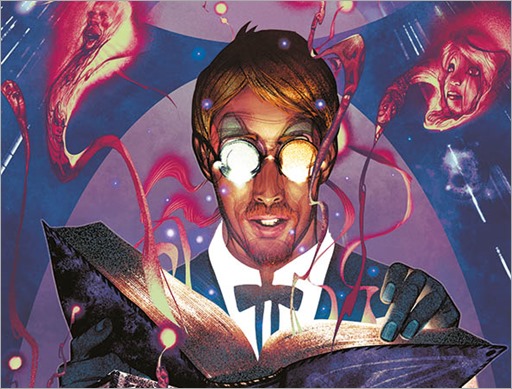 An original graphic novella
filled with enchanting stories come to life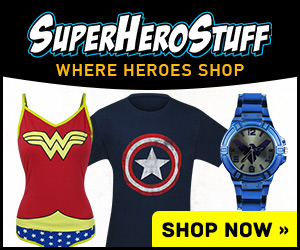 Here's a 4 page first look at One Week In The Library, an original graphic novela by writer W. Maxwell Prince and artist John Amor, on sale December 7th, 2016 from Image Comics.
Press Release
ONE WEEK IN THE LIBRARY is an experimental graphic novella which recounts a troublesome week in a magical Library via seven short stories—one for each day—that use comics, infographics, prose, and poetry to play with the graphic medium and explore the multivalent world of living narrative.
"Telling stories isn't easy for me," said W. Maxwell Prince. "I often find myself really interested in one thing, but then boring of that quickly and moving on to something completely different. This book allowed me to embrace that attention deficit while simultaneously building something with a solid center. The end result, I think, is really fun. It doesn't move in the ways that comics usually do, but it's still identifiably a comic book. Except for when it's not, of course."
Welcome to the Library. It's here that every story ever written is catalogued and monitored by a single man, who's begun to notice something strange: the books are rebelling.
ONE WEEK IN THE LIBRARY with cover art by Frazer Irving (Diamond Code SEP160780) will hit comic book stores on Wednesday, December 7th. The final order cutoff deadline for retailers is Monday, October 24th.