THE DEATH OF MIGHTY THOR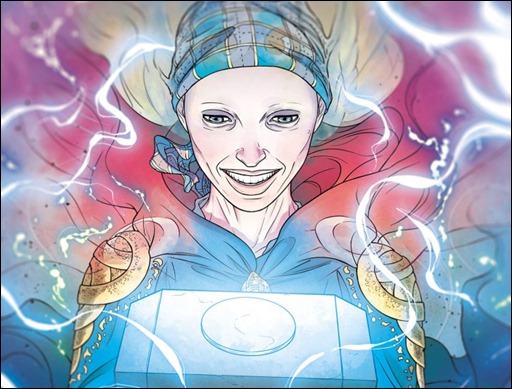 Your first look at MIGHTY THOR #705!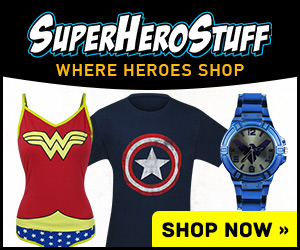 Here's an early first look at Mighty Thor #705, The Death of Mighty Thor by writer Jason Aaron and artist Russell Dauterman, on sale March 21st, 2018 from Marvel Comics.
Press Release
THE DEATH OF THE MIGHTY THOR nears its end as the creative team of Jason Aaron and Russell Dauterman bring you an epic showdown that has been years in the making.
The world of Mighty Thor and Odinson has been turned upside down, literally and figuratively — the Mangog's attack on Asgardia has left the realm, and the gods who inhabit it, decimated. And the Mangog isn't done yet! While Odinson's responsibility is to protect his people, Mighty Thor must make a choice: fight Mangog by picking up Mjolnir – which guarantees that Jane Foster will perish – or watch the world fall.
There is no choice…
Prepare yourself as Jane Foster picks up Mjolnir one last time in MIGHTY THOR #705, and witness the death of a hero!
MIGHTY THOR #705
Written by JASON AARON
Art by RUSSELL DAUTERMAN
FOC – 2/26/18, On-Sale – 3/21/18