Alias Investigations is Reopened in Your First Look at JESSICA JONES #1!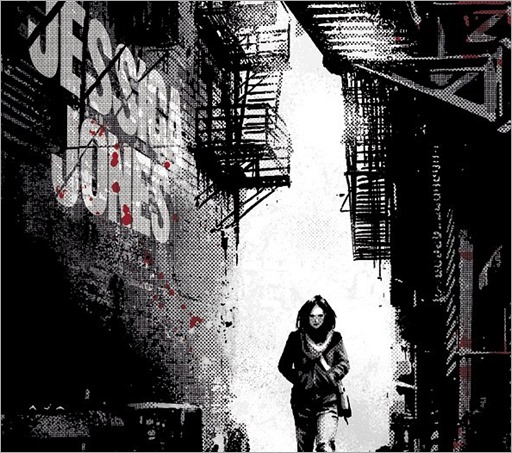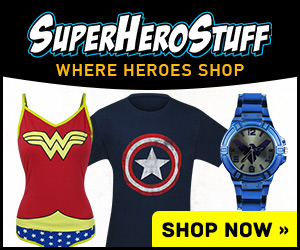 Here's your first look at Jessica Jones #1 by writer Brian Michael Bendis and artist Michael Gaydos, on sale October 12th, 2016 from Marvel Comics.
Press Release
That's right, she's back after a decade! This October, she returns to the fold for an all-new ongoing series as the highly anticipated JESSICA JONES #1 explodes onto the scene as part of Marvel NOW!
From the original creative team of Brian Michael Bendis, Michael Gaydos and David Mack comes a brand new series that drags Jessica to the center of the Marvel Universe! There are still many secrets hiding in the shadows. Secrets only a special woman with talents like Jessica Jones can uncover. But when secrets from Jessica's own past resurface, her caseload is about to get a whole lot heavier. Plus – just how did Jessica Jones wind up incarcerated in The Cellar – a prison designed to hold only the deadliest super villains?
Find out in this blistering first issue when the eponymous heroine makes her triumphant return to comics in JESSICA JONES #1 – on-sale this October!
JESSICA JONES #1 (AUG160842)
Written by BRIAN MICHAEL BENDIS
Art by MICHAEL GAYDOS
Cover by DAVID MACK
Variant Covers by ALEX MALEEV (AUG160843) and DAVID AJA (AUG160844)
Action Figure Variant by JOHN TYLER CHRISTOPHER (AUG160845)
Teaser Variant by MIKE DEODATO (AUG160846)
Black Panther 50th Anniversary Variant by JEFFREY VEREGGE (AUG160847)
Hip-Hop Variant by JEFF DEKAL (AUG160849)
Champions Variant Also Available (AUG160848)
FOC – 09/19/16, On-Sale – 10/12/16