New Attilan Under Siege
– Your First Look at INHUMAN #6!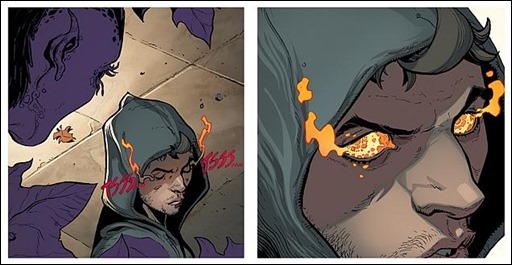 Here's your first look at Inhuman #6 by writer Charles Soule & artist Ryan Stegman, on sale September 24th, 2014 from Marvel Comics.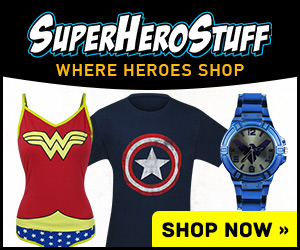 Press Release
This September, the residents of New Attilan face a new challenge in INHUMAN #6 – from blockbuster writer Charles Soule and Marvel All-New Young Gun artist Ryan Stegman!
Medusa has poured the blood, sweat and tears of her people into rebuilding her civilization and protecting her people. Residing in the waters of the Hudson River, New Attlian stands as a shining beacon of Inhuman reconstruction. And she will not see it taken from her so easily!
The Unspoken, former ruler of the Inhumans, has invaded the sovereign Inhuman nation and taken it by force! With all the Inhuman royal family held captive, it's up to the new Inhumans to test their mettle! Young and inexperienced with powers yet beyond their control, what hope do the NuHumans have against the Unspoken's forces?
Find out when the rookies cut loose this September in INHUMAN #6!
INHUMAN #6 (JUL140644)
Written by CHARLES SOULE
Art & Cover by RYAN STEGMAN
Variant by JOE MADURIERA (JUL140645)
FOC 9/01/14, ON-SALE 09/24/14
– The Comic Book Critic