Get Well Soon – Or Else! Your First Look at FOOLKILLER #1!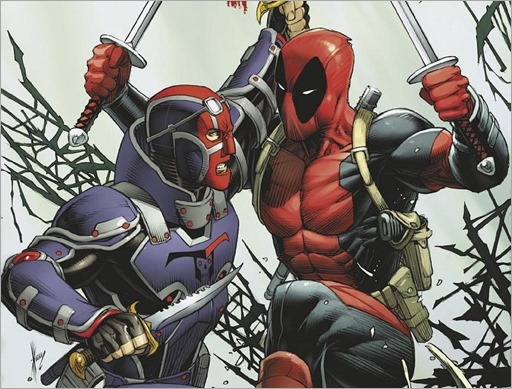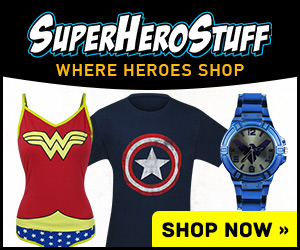 Here's your first look at Foolkiller #1, a new ongoing series by writer Max Bemis and artist Dalibor Talajic, on sale November 2nd, 2016 from Marvel Comics.
Press Release
Greg Salinger was your typical merc for hire – the Foolkiller – putting an end to those he deemed "foolish". But that life is behind him now. It's time to turn over a new leaf this November in FOOLKILLER #1 – the new ongoing series from writer/musician Max Bemis (X-Men: Worst X-Man Ever) and artist Dalibor Talajic (Deadpool Kills the Marvel Universe)!
Yes, Greg Salinger's days of killing fools are over. Today, he's a psychiatrist, using his skills to help people instead of killing them for pay. But when he's drafted by S.H.I.E.L.D. with a very special mission, it might be time for a return to his mercenary ways. Time for the once and future Foolkiller to put his psychiatric skills to the test…rehabilitating super villains! The catch? If these "patients" don't make enough progress, the Foolkiller might just have to kill them!
It all starts on November 2nd when FOOLKILLER #1 comes to comic shops and digital devices everywhere!
FOOLKILLER #1 (SEP160971)
Written by MAX BEMIS
Art by DALIBOR TALAJIC
Cover by DAVE JOHNSON
Variant Covers by ROB LIEFELD (SEP160973) and RON LIM (SEP160972)
Hip-Hop Variant by JEFFREY VEREGGE (SEP160975)
Divided We Stand Variant by DALE KEOWN (SEP160976)
Liefeld Sketch Variant Available (SEP160974)
FOC – 10/10/16, On-Sale – 11/02/16