SOMETHING DARK HAS TAKEN ROOT IN FARMHAND…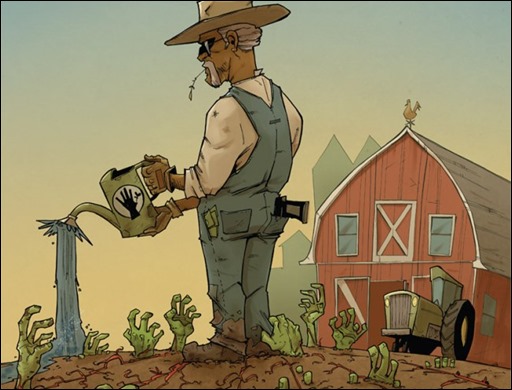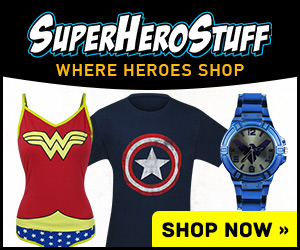 Here's your first look at 7 pages from Farmhand #1, an all-new dark comedy series by creator Rob Guillory, on sale July 11th, 2018 from Image Comics.
Press Release
Image Comics is pleased to reveal preview pages from Eisner Award winning co-creator of CHEW Rob Guillory's forthcoming FARMHAND. The series is set to launch this July.
FARMHAND follows farmer Jedidiah Jenkins whose cash crop isn't corn or soy… it's a little more unusual. Jed grows fast-healing, plug-and-play human organs. Lose a finger? Need a new liver? He's got you covered. Unfortunately, strange produce isn't the only thing Jed's got buried. Deep in the soil of the Jenkins Family Farm, something dark has taken root, and it's beginning to bloom.
FARMHAND is a dark comedy about science gone sinister and agriculture gone apocalyptic. Nature is a Mother.
FARMHAND #1 (Diamond Code MAY180011) hits stores on Wednesday, July 11th.
The final order cutoff for comics retailers is Monday, June 18th.