Your First Look at Descender #1 by Jeff Lemire & Dustin Nguyen (Image)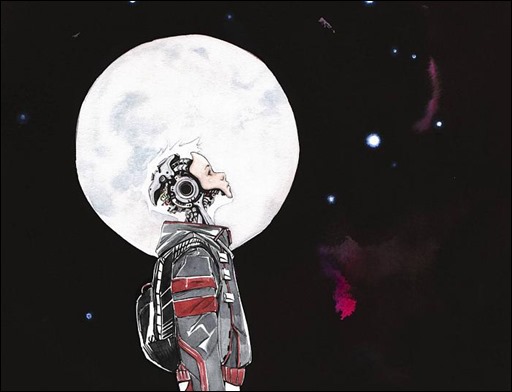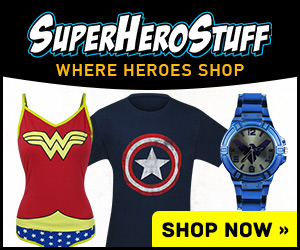 Here's your first look at a few pages from Descender #1, an epic space adventure by writer Jeff Lemire and artist Dustin Nguyen, on sale March 4th, 2015 from Image Comics.
DESCENDER #1
story: JEFF LEMIRE
art / cover: DUSTIN NGUYEN
MARCH 4 / 40 PAGES / FC / M / $2.99
One young robot's struggle to stay alive in a universe where all androids have been outlawed and bounty hunters lurk on every planet. A rip-roaring and heart-felt cosmic odyssey that pits humanity against machine, and world against world, to create a sprawling space opera from the creators of Trillium, Sweet Tooth, and Little Gotham.
Extra-sized first issue. 30 story pages for only $2.99!
"DESCENDER has huge set pieces, big adventure and lots of twists. It's a sprawling space epic, and the biggest story I've ever tackled. But at it's heart, DESCENDER is also a small story. The story of TIM-21, a young robot torn from his home and adrift in a galaxy that hates and fears him. It's this dynamic between the epic and the intimate that I think will make readers fall for DESCENDER. And if that wasn't enough, Dustin Nguyen is doing the artwork of his career. I couldn't be more excited to launch DESCENDER in March." – Jeff Lemire
DIAMOND ORDER CODE: JAN150567
– The Comic Book Critic