Bloody Fights & Madripoor Nights – Your First Look at DEATH OF WOLVERINE #2!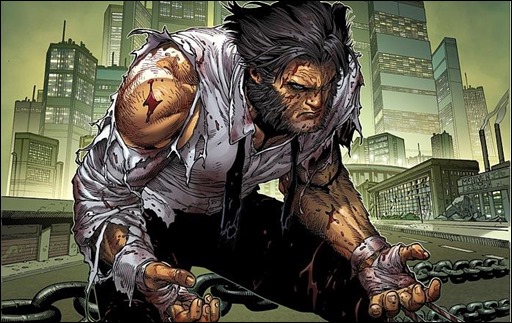 Here's your first look at Death of Wolverine #2 by writer Charles Soule and artist Steve McNiven, on sale September 10th, 2014 from Marvel Comics.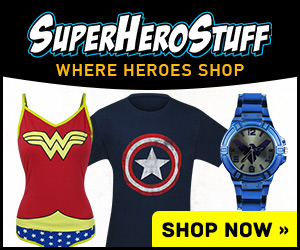 Press Release
It's the story that has the whole world talking, and today Marvel is proud to officially unveil your first look at DEATH OF WOLVERINE #2 – the second chapter of the blockbuster four-issue event beginning in September! Witness the end of the best there is at what he does, as he makes his valiant last stand against scores of deadly foes.
Superstar creators Charles Soule & Steve McNiven unite to take Wolverine back to the choked and claustrophobic streets of Madripoor, as the once indestructible killing machine paints the town red! And a deal gone wrong that sends an injured Wolverine into a battle he can't hope to win! But who's pulling the strings? Among the perilous streets of the world's most dangerous city stalks a villain who seeks Wolverine's head – and has some interesting plans on how to claim it!
Each issue of Death of Wolverine is oversized and features stunning Weapon Etched Holo Foil cover treatment. Exclusively crafted for this series, each foil-wrapped issue of Death of Wolverine is poised to leap off comic shop shelves come September!
Time is running out for the Wolverine. The epic end of the world's most famous X-Man is upon us, and no fan can afford to miss out on the spectacular DEATH OF WOLVERINE #2 when it hits comic shops and digital devices in September!
DEATH OF WOLVERINE #2 (JUN140601)
Written by CHARLES SOULE
Art & Cover by STEVE MCNIVEN
Canada Variant by STEVE MCNIVEN (MAY148257)
Variant Cover by LEINIL YU (APR148360)
On-Sale – 09/10/2014
– The Comic Book Critic