DEATH OF X #1 Prepares Mutants & Inhumans For War!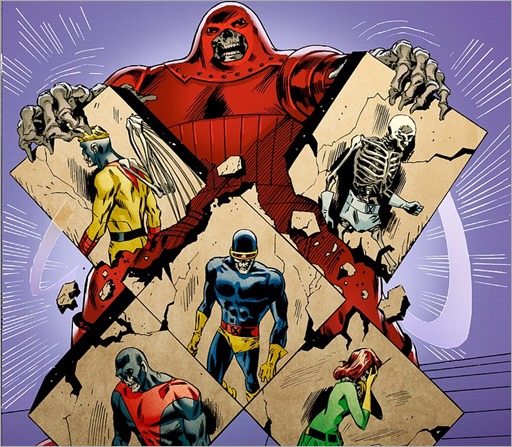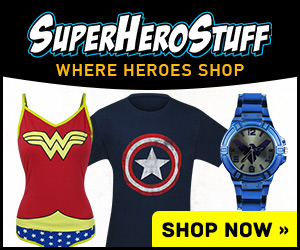 Here's your first look at Death of X #1, a 4-issue miniseries by writers Jeff Lemire & Charles Soule and artist Aaron Kuder, on sale October 5th, 2016 from Marvel Comics.
Press Release
The X-Men and the Inhumans are on a collision course. Cyclops is missing and presumed dead. But the question on everyone's lips is "why"? That question and more will be answered in DEATH OF X #1 – a new 4-issue series launching October 5th! Superstar creators Jeff Lemire (Extraordinary X-Men) and Charles Soule (Uncanny Inhumans) are joined by fan-favorite artist Aaron Kuder (Action Comics) for an incendiary tale that will change the course of Mutantkind and Inhumanity alike!
As the Terrigen Mists roll across the Earth, it's transformative properties are birthing new Inhumans across the Marvel Universe. But while the mists bring life to the Inhumans, they spell only doom for the X-Men, leaving dead or sickly mutants in their wake. As the Inhumans travel to Japan where the Terrigen Cloud has created a shocking new Inhuman, the X-Men travel to Muir Island where the cloud has caused something truly terrible. For the sake of his people, Cyclops must take action or face extinction. But how?
As war looms on the horizon, be there for the shocking beginning to the conflict. The fuse is lit, how long before this powder keg explodes? Find out when the highly anticipated DEATH OF X #1 comes to comic shops and digital devices everywhere on October 5th!
DEATH OF X #1 (AUG160922)
Written by JEFF LEMIRE & CHARLES SOULE
Art & Cover by AARON KUDER
Classic Variant by BUTCH GUICE (AUG160926)
Wraparound Teaser Variant by AARON KUDER (AUG160923)
Connecting Variant A by MIKE CHOI (AUG160925)
Kuder Wraparound Sketch Variant Also Available (AUG160924)
FOC – 09/12/16 On-Sale – 10/05/16