Deadpool Vs. S.H.I.E.L.D. Begins In Your First Look At DEADPOOL #21!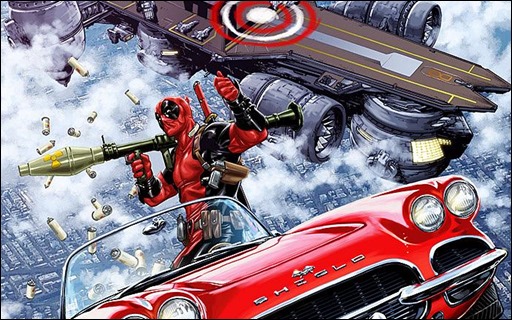 Here's your first look at Deadpool #21 written by Gerry Duggan & Brian Posehn with art by Mike Hawthorne, courtesy of Marvel Comics – on sale December 12th, 2013.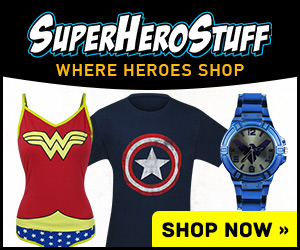 Press Release
This December, the Merc with a Mouth goes toe-to-toe with the S.H.I.E.L.D. in Deadpool #21 – the first issue in a brand-new story arc from the blockbuster writers Gerry Duggan & Brian Posehn and red-hot artist Mike Hawthorne! And it ain't gonna be pretty!
It's been a while since S.H.I.E.L.D. had Deadpool re-kill the reanimated Presidents of the United States – and Agent Gorman of S.H.I.E.L.D. stiffed him on his well-earned pay! After all, he doesn't do this for free, y'know? Now it's time to collect what he's owed – even if he's gotta take down all of S.H.I.E.L.D. to get paid! But with S.H.I.E.L.D. Agent Preston's consciousness still stuck in his head – how's she going to feel about all this destruction? And is all this S.H.I.E.L.D. stuff a shameless cash-in because of the TV show? Ask guest-star AGENT COULSON! Don't miss the explosive start of Deadpool vs. S.H.I.E.L.D. when Deadpool #21 hits print and digital this December!
DEADPOOL #21 (OCT130733)
Written by GERRY DUGGAN & BRIAN POSEHN
Art by MIKE HAWTHORNE
Cover by MARK BROOKS
FOC- 11/25/13 On-Sale – 12/18/13
– The Comic Book Critic