TITAN COMICS TO PUBLISH BLOODBORNE COMICS – BASED ON THE CRITICALLY ACCLAIMED VIDEOGAME SERIES!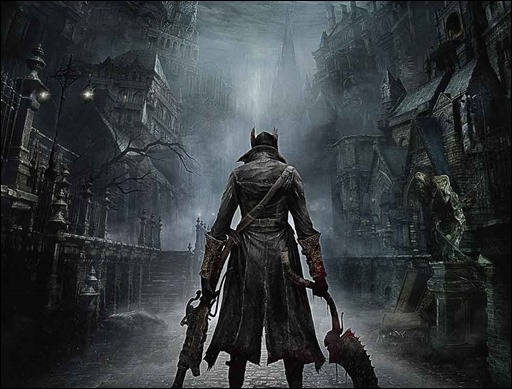 New original comic adventures based in the eldritch world of the best-selling video game!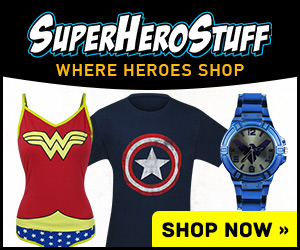 Here's a quick first look at Bloodborne: The Death of Sleep #1 by writer Ales Kot and artist Piotr Kowalski, on sale in February 2018 from Titan Comics.
Press Release
Discover the terrifying secrets of Old Yharnam in a brand-new Bloodborne comic series from Titan Comics, which spins out of JAPAN Studio and Fromsoftware's critically-acclaimed Bloodborne videogame!
The Bloodborne videogame series debuted on PlayStation®4 in late March 2015. As announced at the SCEJA Press Conference 2015, Bloodborne went on to sell more than 2 million copies, as well as expanding the game world with an expansion DLC, "The Old Hunters" which launched on November 24, 2015. Nominated for eight Golden Joystick Awards, the blood-chilling videogame won "PlayStation®4 Game of the Year" and "Best Original Game" in 2015's Golden Joystick Awards.
In Titan Comics' new Bloodborne: The Death of Sleep – written by Ales Kot (Generation Gone, Zero), with art by Piotr Kowalski (Wolfenstein, Dark Souls) – a nameless Hunter awakens in an ancient city where horrific beasts stalk the shadows and the streets run slick with the blood of the damned. Seeking an escape from the endless Night of the Hunt, the Hunter embarks upon a dangerous, gore-filled quest with the hopes of ending Yharnam's twisted endemic.
"Bloodborne is one of my all-time favorite games. I put close to two hundred hours into playing it and researching its universe, and that was before I even knew there would be a comic — I was obsessed," said Bloodborne writer Ales Kot, "I am honored to be working within the Bloodborne universe. There will be mystery, the weird, the eerie, the horrific and the bloody — and there will be an undercurrent of decaying romanticism, walking hand in hand with brain-mashing, soul-cleaving action, together ascending towards the Blood Moon as drawn by the talented and depraved Piotr Kowalski. Ascend with us, Hunters old and new. And do remember — one has to seek Paleblood to transcend the hunt."
Bloodborne: The Death of Sleep will be available to order from Diamond's upcoming December edition of PREVIEWS Catalogue. Issue #1 is scheduled to hit comic stores and digital devices in February 2018!