DARK HORSE PUBLISHES EXILE TO BABYLON DIGITAL COMIC ADAPTATION!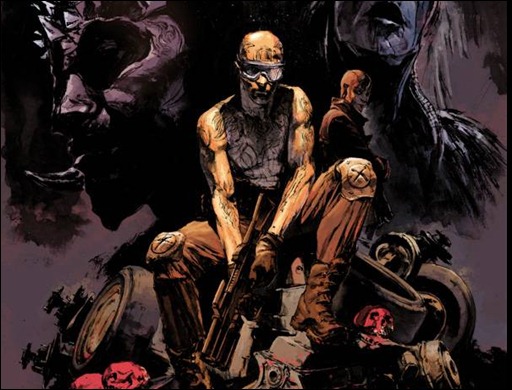 Press release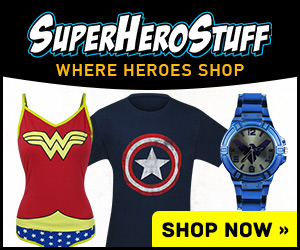 Dark Horse announces the thrilling digital comic adaptation of Exile to Babylon, soon to be a major motion picture from the mind of creative director Domagoj Mazuran and producer Helen Darras!
The four issue digital comic written by Eisner Award–winning writer David Lapham (Kull: The Hate Witch, Stray Bullets), with artwork from Patric Reynolds (Serenity, Let Me In), Exile to Babylon melds key elements of cult classics such as Mad Max, Blade Runner, and contemporary hits like Call of Duty all into one!
In the year 2040, the world's precious resources are in high demand, and security is found on the streets. A private military operative of reeducated gang members—the Blackshield Angels—is the only hope of liberating a vital fuel supply from a criminal overlord. Blackshield's best agent struggles through betrayal, love, and a seemingly unending war zone—Zone 12—to complete his mission in a dangerous world where tattooed warlords reign supreme and giant satellites watch men from above like gods.
Exile to Babylon #1 is available now from Dark Horse Digital!
Look for the Exile to Babylon graphic novel on comic store shelves May 22nd, 2013!

– The Comic Book Critic