Ether #5 Preview (Dark Horse)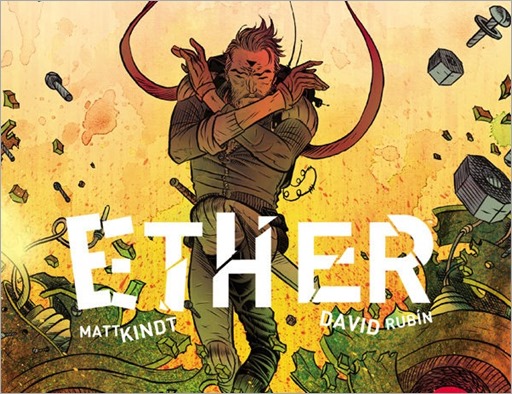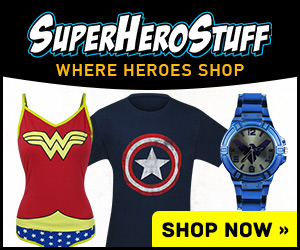 Here's a 7 page preview of Ether #5, a miniseries by writer Matt Kindt and artist David Rubin, on sale March 15th, 2017 from Dark Horse.
ETHER #5
Writer: Matt Kindt
Artist: David Rubin
Cover Artist: David Rubin
When a dangerous magical force finds its way to Earth, Boone is the only man equipped to protect his home from the dangers of the Ether. But he hardly recognizes his home anymore—every week he spends in the Ether is a full year on Earth. Maybe one man can't live in two dimensions, after all.
* From New York Times best-selling author Matt Kindt (MIND MGMT, Past Aways, Super Spy, Dept. H), with artwork from David Rubín (Battling Boy).
Genre: Crime, Fantasy, Science-Fiction
Publication Date: March 15, 2017
Format: FC, 32 pages; Miniseries
Price: $3.99
UPC: 7 61568 00087 0 00511