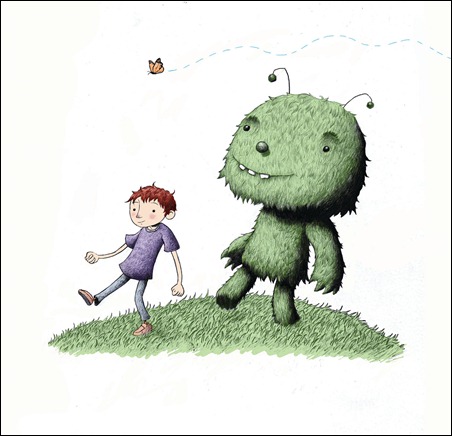 Eric Orchard, who is currently working on his new project Maddy Kettle (Book 1): The Adventures of the Thimblewitch for Top Shelf Productions, has recently offered three new prints on his Etsy site.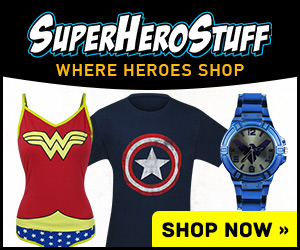 The prints are $15 each plus shipping and are available in limited quantities. All prints are suitable for framing. The first 10 orders will receive a free Maddy Kettle minicomic, so get your orders in fast!
Goblin Lookout (9" x 13")
Passing Mouse (11" x 9")
Grass Walker (13" x 12.5")
The sales generated by the prints will go towards materials to help Eric complete his current Maddy Kettle project – which looks fantastic and I am looking forward to buying when it comes out.
You can follow Eric Orchard on Google+ for more updates.
– The Comic Book Critic