Empowered and The Soldier of Love #1 Preview (Dark Horse)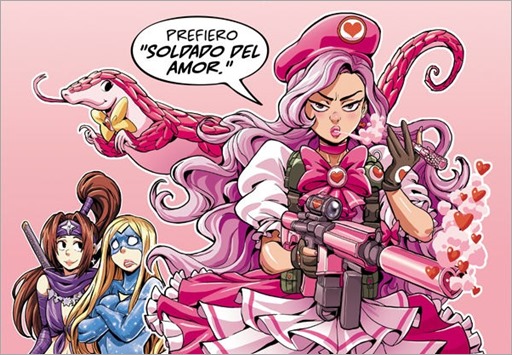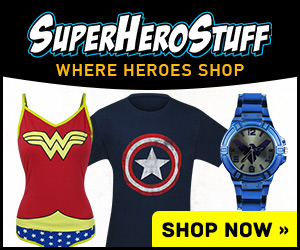 Here's a 6 page preview of Empowered and The Soldier of Love #1 by writer Adam Warren and artist Karla Diaz, on sale February 8th, 2017 from Dark Horse.
EMPOWERED AND THE SOLDIER OF LOVE #1
Writer: Adam Warren
Artist: Karla Diaz
Cover Artist: Karla Diaz
Love is tearing apart costumed crime fighter Empowered's city, as the unearthly powers of an embittered "International Magical Girl of Mystery" covertly inflame the super heroic community's burning passions. But even if a befuddled Emp can puzzle out her shadowy foe's schemes, can she hope to prevail against the Soldier of Love?
* 2017 marks the tenth anniversary of Empowered!
* Story by series creator Adam Warren!
* Art by web comic superstar Karla Diaz!
* 26 full-color story pages!
* Over 150,000 Empowered graphic novels in print!
"Empowered stands as one of the great modern superhero comics." —View From the Gutters
Genre: Superhero, Humor
Publication Date: February 08, 2017
Format: FC, 36 pages; Miniseries
Price: $3.99
UPC: 7 61568 00118 1 00111