Elsewhere #1 Cover (Image)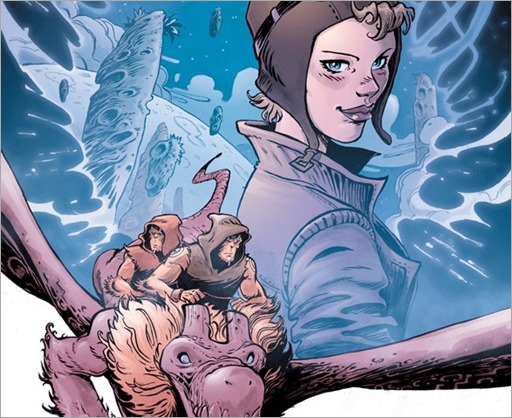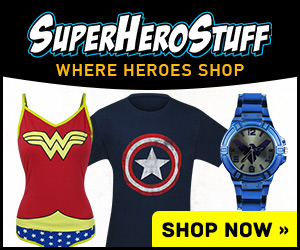 Here's a 6 page preview of Elsewhere #1, a new series by writer Jay Faerber and artist Sumeyye Kesgin, on sale August 2nd, 2017 from Image Comics.
ELSEWHERE #1
Story: Jay Faerber
Art / Cover: Sumeyye Kesgin, Ron Riley
Variant Cover: Andrew Robinson
COPPERHEAD WRITER JAY FAERBER TEAMS WITH RISING STAR SUMEYYE KESGIN TO UNVEIL ELSEWHERE: THE FANTASTIC STORY OF WHAT REALLY HAPPENED TO AMELIA EARHART!
Mysteriously transported to a strange new world filled with flying beasts and alien civilizations, Amelia desperately struggles to return home. Along the way, she forges alliances and makes enemies as she goes from aviator to freedom fighter in a rebellion against a merciless warlord!
U.S. Cover Price: $3.99
Published: August 2, 2017
Diamond ID: JUN170635