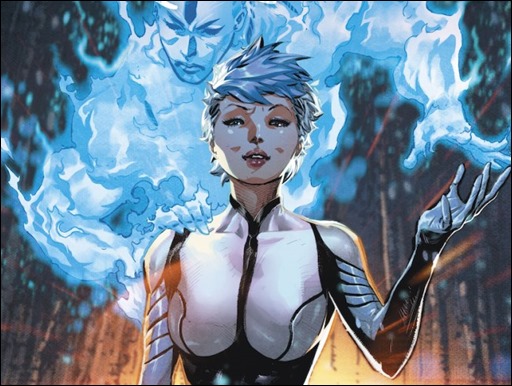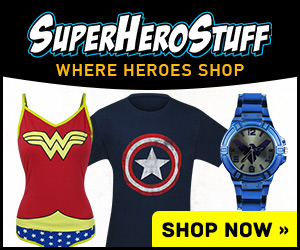 Here's a 10-page preview of Doctor Mirage TPB, collecting the complete 5-issue miniseries by writer Magdalene Visaggio and artist Nick Robles, on sale February 5th, 2020 from Valiant Comics.
Written by MAGDALENE VISAGGIO
Art by NICK ROBLES
Colors by JORDIE BELLAIRE
Letters by DAVE SHARPE
Cover by PHILIP TAN
How do you solve the case of your own death?
Paranormal detective Doctor Shan Fong Mirage had the ability to see and talk to the dead. Except the dead have gone silent, their spirits mysteriously vanished, including Hwen, her deceased husband. Now, Doctor Mirage must face the most challenging question of her life: Is she dead but doesn't know it?
From Eisner Award-nominated writer Magdalene "Mags" Visaggio (Eternity Girl) and artist Nick Robles (Euthanauts) comes a gripping supernatural mystery to penetrate the veil between here and the hereafter. Collecting the complete five-issue DOCTOR MIRAGE limited series.
On sale FEBRUARY 5 | 128 pages, full color | $14.99 US | T+
TRADE PAPERBACK | ISBN: 978-1-68215-346-8