Dept. H #13 Preview
(Dark Horse)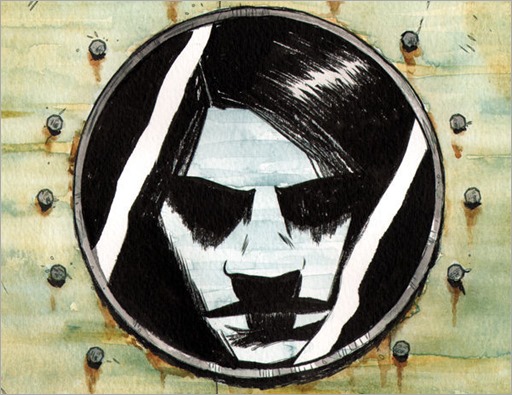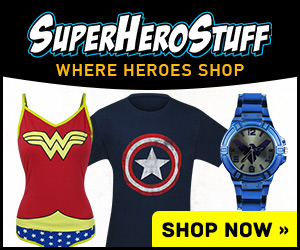 Here's a 5 page preview of Dept. H #13 by creator Matt Kindt and colorist Sharlene Kindt, on sale April 19th, 2017 from Dark Horse.
Dept. H #13
Writer: Matt Kindt
Artist: Matt Kindt
Colorist: Sharlene Kindt
Cover Artist: Matt Kindt
The love of Mia's life, Alain, is desperately trying to maintain contact with her and the rest of the surviving crew trapped in the Dept. H base. With six miles of ocean between him and the woman he loves, will he be able to help her fight bloodthirsty sea creatures, including psychic jellyfish?
"Dept. H by Matt Kindt is my new fave comic, an underwater sci-fi whodunnit from Dark Horse Comics. Total, total genius!"—Mark Millar (Reborn)
Genre: Crime, Graphic Literature, Science-Fiction
Publication Date: April 19, 2017
Format: FC, 28 pages; Ongoing
Price: $3.99
UPC: 7 61568 29978 6 01311