Dept. H #11 Preview (Dark Horse)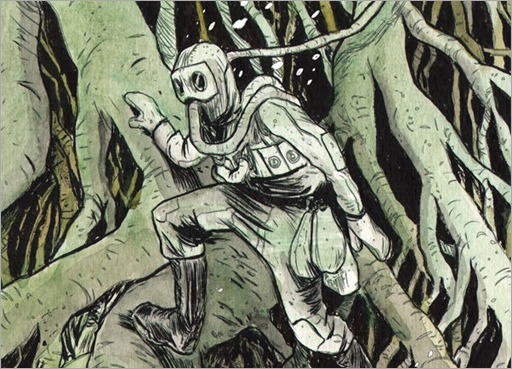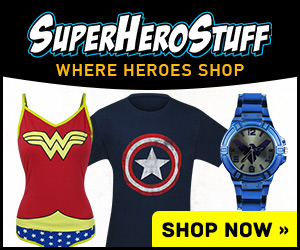 Here's a 6 page preview of Dept. H #11 by creator Matt Kindt and colorist Sharlene Kindt, on sale February 15th, 2017 from Dark Horse.
DEPT. H #11
Writer: Matt Kindt
Artist: Matt Kindt
Colorist: Sharlene Kindt
Cover Artist: Matt Kindt
Mia knew there was a traitor in the Dept. H base when she descended to the bottom of the ocean to solve her father's murder. As the coincidences and accidents pile up, she can't deny that traitor is sabotaging her investigation. Now Mia's only chance at saving her own life, and the lives of her friends, is to solve the murder and figure out who among them is willing to die to keep their crime a secret.
"Kindt has developed into one of the most exciting and original talents in the business." —Los Angeles Times
Genre: Crime, Graphic Literature, Science-Fiction
Publication Date: February 15, 2017
Format: FC, 28 pages; Ongoing
Price: $3.99
UPC: 7 61568 29978 6 01111