Dept. H #10 Preview
(Dark Horse)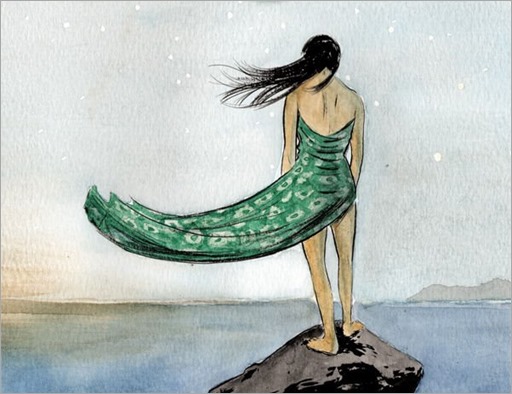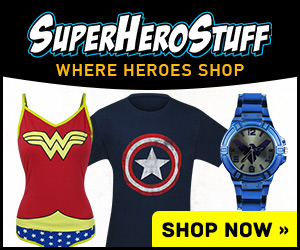 Here's a 6 page preview of Dept. H #10 by creator Matt Kindt and colorist Sharlene Kindt, on sale January 25th, 2017 from Dark Horse.
DEPT. H #10
Writer: Matt Kindt
Artist: Matt Kindt
Colorist: Sharlene Kindt
Cover Artist: Matt Kindt
Cut off from the rest of their team, Mia and Roger are trapped in a flooding ocean research base while the water rises. As their time and air supply run out, Roger tells Mia secrets about her parents' past . . . secrets that could help Mia uncover the identity of her father's murderer.
"For fans of Kindt's previous work MIND MGMT, this series promises to be equally satisfying . . . Dept. H is well worth a look."—Outright Geekery
Genre: Science-Fiction, Graphic Literature, Crime
Publication Date: January 25, 2017
Format: FC, 28 pages; Ongoing
Price: $3.99
UPC: 7 61568 29978 6 03011