Read Kyle Baker Graphic Novels
Online For FREE!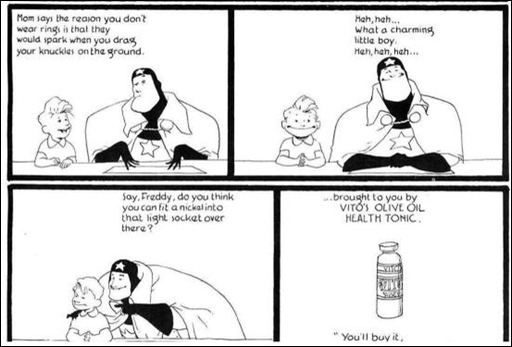 Kyle Baker (Plastic Man, Deadpool) has made most of his Graphic Novel work available for free online. Among the titles are true classics like Why I Hate Saturn & The Cowboy Wally Show.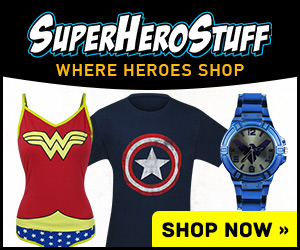 Why I Hate Saturn is a satirical look at dating in the '90's, while The Cowboy Wally Show is a "Behind The Music" look at a children's entertainer. Both are entertaining and remain just as funny now as when they were published. You Are Here and Special Forces are highly recommended as well.
Here is a listing of some of the work Kyle is making available for free:
Why I Hate Saturn
You Are Here
The Cowboy Wally Show
I Die At Midnight
Special Forces
The Bakers: Babies & Kittens
The Bakers: Do These Toys Belong Somewhere?
Nat Turner
How To Draw Stupid
King David
Whatever his motivation to share with the world, we are all better for it! His graphic novels are some of the funniest comics ever published – his satirical style and comedic timing are second to none.
Check out his website here: http://qualityjollity.com/Properties.html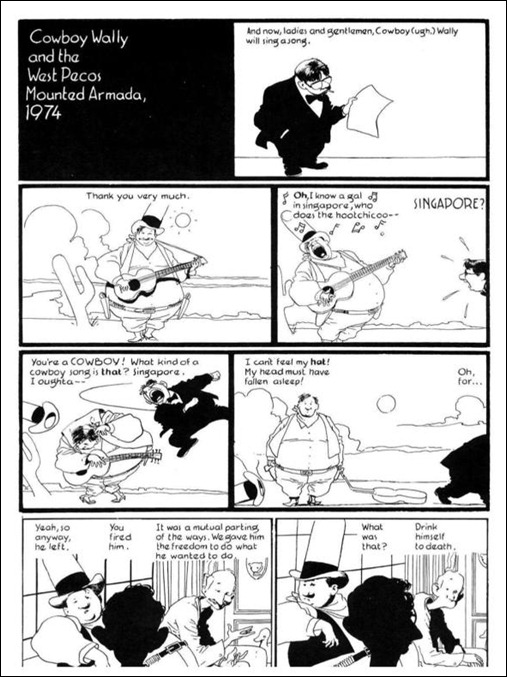 – The Comic Book Critic