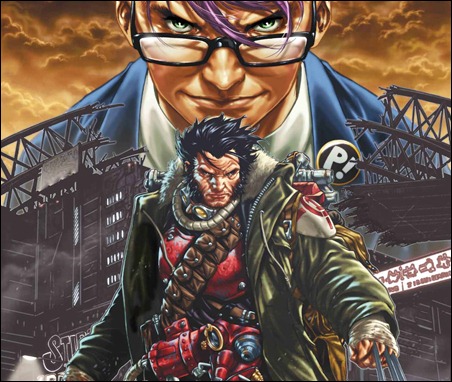 Next week, at the New York Comic-Con, Marvel will be officially announcing Brian Wood's new project involving Wolverine and Quentin Quire.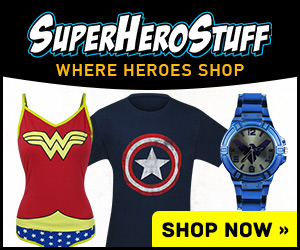 Wood is taking on Marvel work now that DMZ is coming to an end and Northlanders has been cancelled by DC Comics. Wood, along with Becky Cloonan, created DMZ and both are expected to have a Dark Horse Conan project announced at the NYCC 2011 as well.
Marvel had previously teased the next Brian Wood written project with the following poster: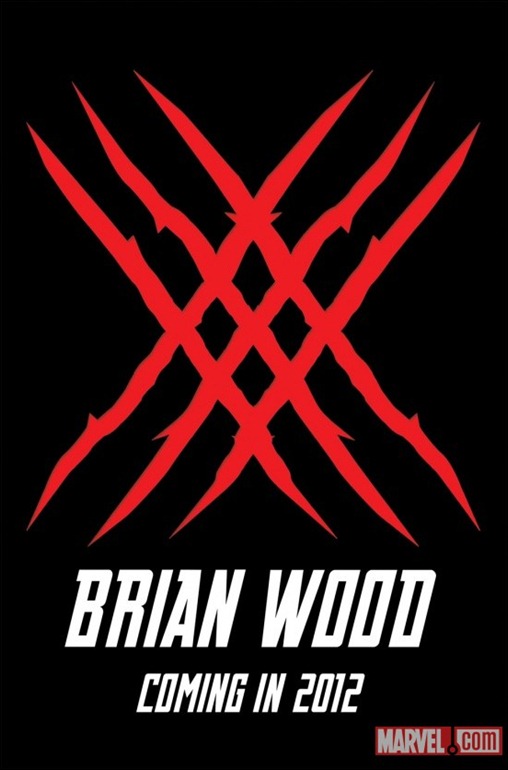 Now we get the new poster that will be shown at NYCC '11.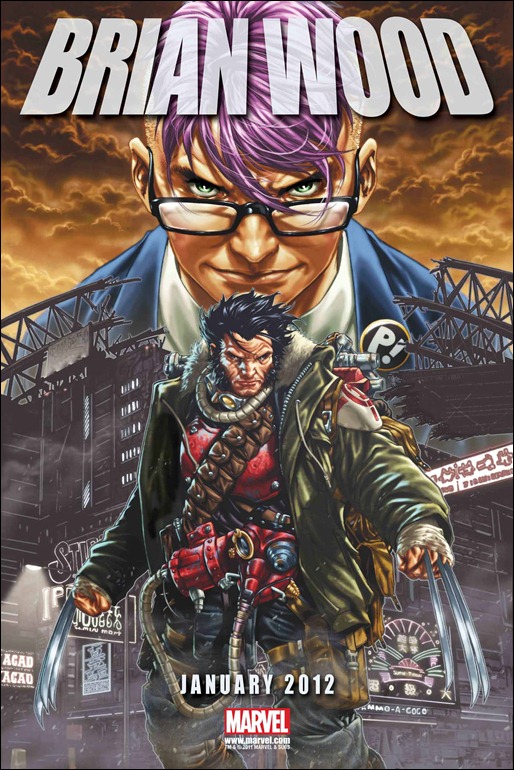 More information will be available at the X-Men Regenesis panel at NYCC on Sunday, October 16th at 3.30pm.
– The Comic Book Critic