Bloodshot U.S.A. #3 Preview (Valiant)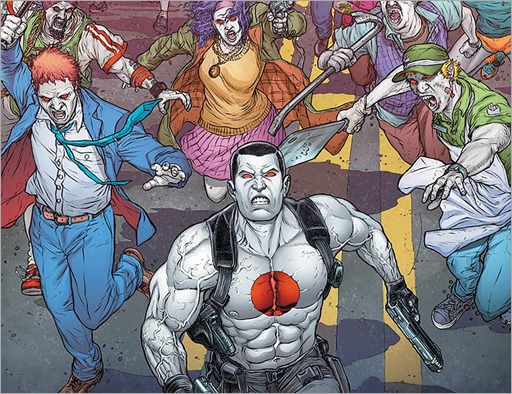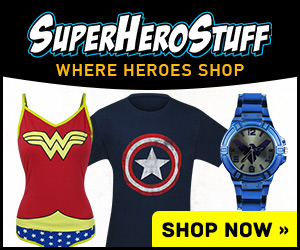 Here's a short preview of Bloodshot U.S.A. #3 by writer Jeff Lemire and artist Doug Braithwaite, on sale December 21st, 2016 from Valiant Comics.
BLOODSHOT U.S.A. #3 (of 4)
Written by JEFF LEMIRE
Art by DOUG BRAITHWAITE
Cover A by DOUG BRAITHWAITE (OCT161973)
Cover B by RYAN BODENHEIM (OCT161974)
Cover C by DAVE JOHNSON (OCT161975)
Variant Cover by JUAN JOSE RYP (OCT161977)
Variant Cover by MICO SUAYAN (OCT161978)
Valiant Cat Cosplay Cover Also Available (OCT161976)
War for the home of the brave!
New York City is in flames. From the Bronx to Broadway, panic has taken hold…and Project Rising Spirit's latest experiment – an airborne weapons test designed to turn eight million New Yorkers into nanite-infected killers – is already paying dividends. America's politicians have demanded action…and you can bet your bottom dollar they're going to get it when Bloodshot and Deathmate make a last stand to defuse NYC's very own armageddon!
The explosive standalone comics event of the fall reaches a fever pitch as New York Times best-selling writer Jeff Lemire (BLOODSHOT REBORN, Moon Knight) and superstar artist Doug Braithwaite (ARMOR HUNTERS, Justice) unleash the next barrage in Bloodshot's borough-busting battle royale!
$3.99 | 32 pgs. | T+ | On sale DECEMBER 21 (FOC – 11/28/16)