DARK HORSE SUPERHERO BLACKOUT TO DEBUT IN DARK HORSE PRESENTS #24!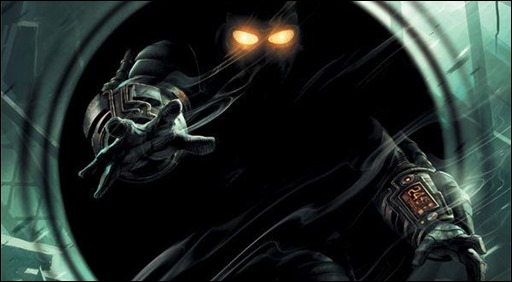 Press Release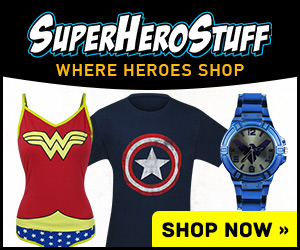 Dark Horse Comics is set to release a brand new superhero inside the pages of the Eisner-winning anthology, Dark Horse Presents. Blackout is ready for action!
In Blackout, the commonplace life of Scott Travers changes forever when he comes to possess an extraordinary piece of technology that allows him to access a mysterious dimension within our own. Blackout is wire-to-wire excitement in a world where nothing is as it seems.
Blackout writer Frank Barbiere says, "Blackout has a very fun sci-fi/mystery mythology that comes straight from DH Publisher Mike Richardson, and I think readers will be surprised and intrigued by what we have in store for them! Working with artist Micah Kaneshiro is a delight, and I look forward to bringing our story to DHP."
Says Kaneshiro: "Working on Blackout has allowed me to do things on a technical level that I've never been able to do before professionally. With such a long history of brilliant contributors and significant creations, one can only feel honored to be a part of Dark Horse Presents in any capacity."
For additional details on Blackout, check out Dark Horse president Mike Richardson's interview on Comic Book Resources and their preview of Dark Horse Presents #24!
Catch Blackout appearing in Dark Horse Presents #24, on sale May 22, 2013!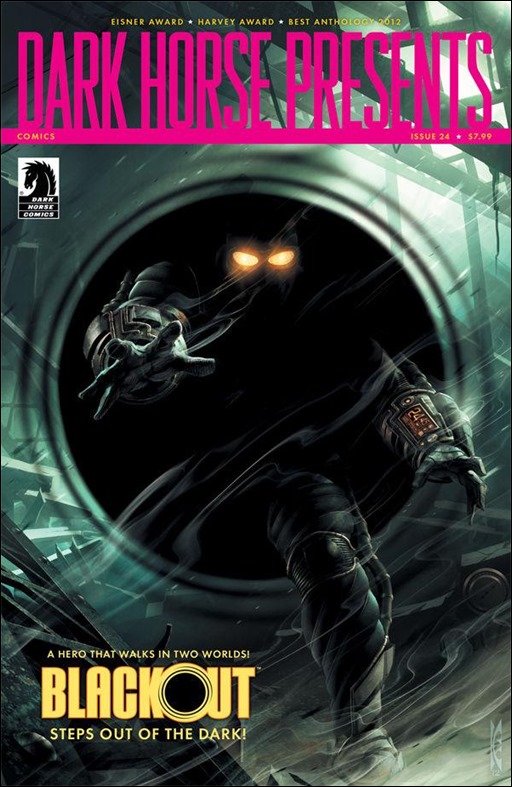 – The Comic Book Critic