The Black Sinister HC Preview (Dark Horse)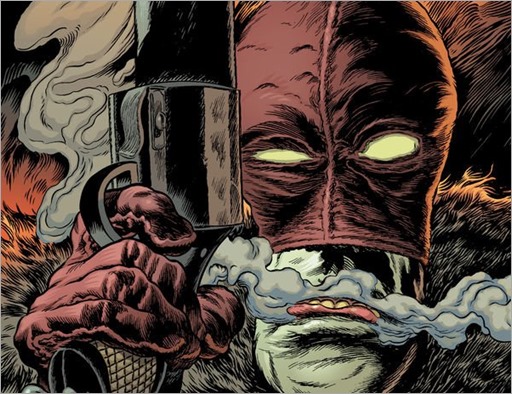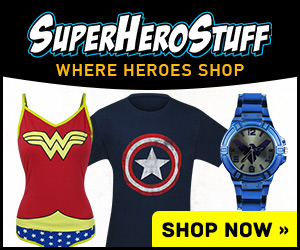 Here's an 8 page preview of The Black Sinister, a hardcover graphic novel by writer Kaare Andrews and artist Troy Nixey, on sale July 26th, 2017 from Dark Horse.
THE BLACK SINISTER HC
Writer: Kaare Andrews
Artist: Troy Nixey
Cover Artist: Troy Nixey
A pitch-black tale of a city that lives in fear—not of crime or gangs, but the billionaire vigilante sworn to protect them.
Emerson Black's superhero identity is no secret: patrolling the night skies as the Black Sinister, he enforces his own brand of psychotic justice, no matter the cost. Joined by his unhinged butler Danby, Emerson protects the citizens of Coal City from kidnappers, gangs, and jaywalkers alike. But who will protect the city from the Black Sinister? And what happens when the mayor hatches a plan to finally rid Coal City of its deranged antihero?
From the creator of Renato Jones, and the artist on Lobster Johnson and director of Guillermo del Toro's horror masterpiece Don't Be Afraid of the Dark!
* An original graphic novel for only $10!
Genre: Crime, Humor, Superhero
Publication Date: July 26, 2017
Format: FC, 72 pages; HC, 7" x 10"
Price: $9.99
Age range: 14
ISBN-10: 1-50670-337-2
ISBN-13: 978-1-50670-337-4