Black Hammer Volume 2: The Event TPB Preview (Dark Horse)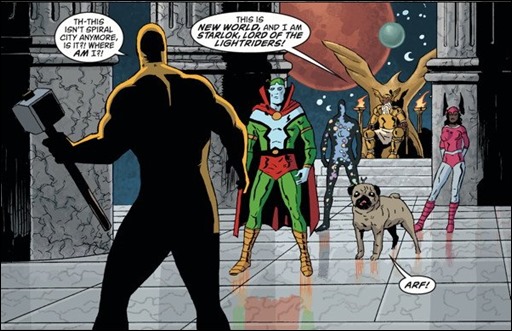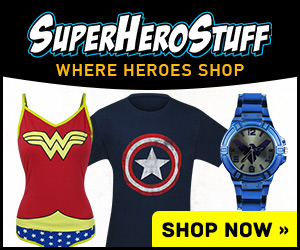 Here's a 7 page preview of Black Hammer Volume 2: The Event TPB by writer Jeff Lemire and artists Dean Ormston & David Rubin, on sale December 20th, 2017 from Dark Horse.
BLACK HAMMER VOLUME 2: THE EVENT TPB
Writer: Jeff Lemire
Artist: Dean Ormston, David Rubin
Colorist: Dave Stewart
Cover Artist: Dean Ormston
"I didn't think something could be thrilling and sad at the same time but now there's Black Hammer proving me wrong. Amazing, Just flat-out amazing."- Patton Oswalt
When a visitor from the outside world arrives on the Farm, looking for the Black Hammer and bringing news of Spiral City to its Golden Age heroes, everything changes. Her arrival stirs up old memories and awakens new hope in the marooned heroes and they make a new attempt to escape their strange prison.
"This the best superhero comic on the stands." – IGN
Genre: Superhero, Science-Fiction, Action/Adventure
Publication Date: December 20, 2017
Format: FC, 176 pages; TPB, 7" x 10"
Price: $19.99
Age range: 14
ISBN-10: 1-50670-198-1
ISBN-13: 978-1-50670-198-1