Black Hammer #7 Preview
(Dark Horse)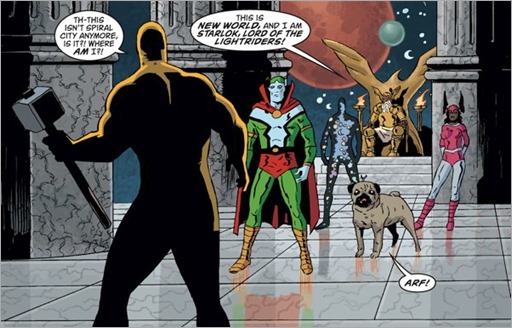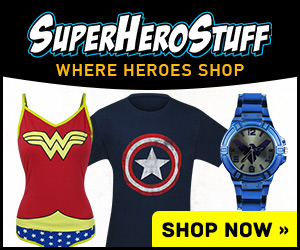 Here's a lengthy 7 page preview of Black Hammer #7 by writer Jeff Lemire and artist Dean Ormston, on sale March 22nd, 2017 from Dark Horse.
BLACK HAMMER #7
Writer: Jeff Lemire
Artist: Dean Ormston
Colorist: Dave Stewart
Cover Artist: Dean Ormston, Jeff Lemire
Featuring the origin story of THE BLACK HAMMER!
Joe Weber: the Black Hammer. A hero from the Spiral Slums. A husband. A father. Gone without a trace.
A visitor from the outside world arrives on the farm, looking for the Black Hammer and bringing news of Spiral City to its Golden Age heroes. Her arrival stirs up old memories and awakens new hope in the marooned heroes.
"One of the best superhero books on the stands."—IGN
Genre: Superhero, Science-Fiction, Action/Adventure
Publication Date: March 22, 2017
Format: FC, 32 pages; Ongoing
Price: $3.99
UPC: 7 61568 26732 7 00711