Black Hammer #12 Preview
(Dark Horse)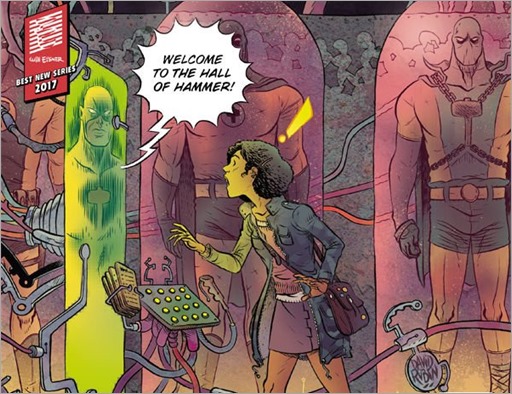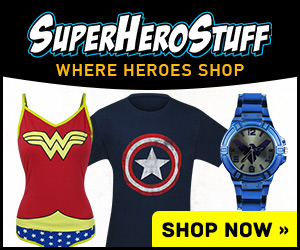 Here's a short preview of Black Hammer #12 by writer Jeff Lemire and artist David Rubin, on sale August 23rd, 2017 from Dark Horse.
BLACK HAMMER #12
Writer: Jeff Lemire
Artist: David Rubin
Cover Artist: David Rubin
Twenty years ago, Joseph Weber became the Black Hammer. Ten years ago, Lucy Weber lost her father when he defeated Anti-God, saving Spiral City and the world. Two years ago, Lucy started looking for him. And she found more than she ever expected.
Ether's David Rubin returns for another special issue of Black Hammer!
"I didn't think something could be thrilling and sad at the same time but now there's Black Hammer proving me wrong. Amazing. Just flat-out amazing."–Patton Oswalt
Genre: Superhero, Science-Fiction, Action/Adventure
Publication Date: August 23, 2017
Format: FC, 32 pages; Ongoing
Price: $3.99
UPC: 7 61568 26732 7 01211