The Black Beetle: Kara Bocek HC Preview (Dark Horse)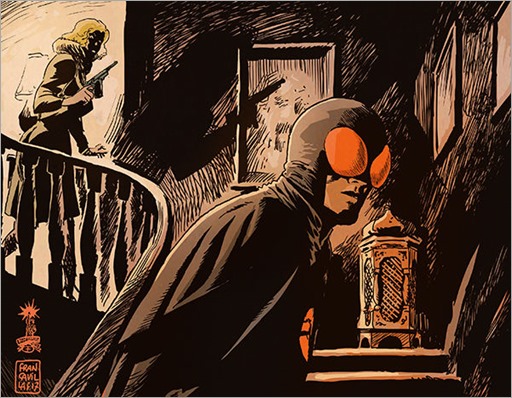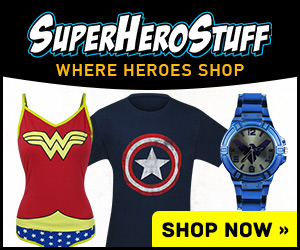 Here's a preview of The Black Beetle: Kara Bocek, a hardcover collection of a story originally appearing in Dark Horse Presents, by Francesco Francavilla, on sale September 6th, 2017 from Dark Horse.
THE BLACK BEETLE: KARA BOCEK HC
Writer: Francesco Francavilla
Artist: Francesco Francavilla
Cover Artist: Francesco Francavilla
The masked American hero ventures to the Middle East incognito (as Tom Sawyer) to fight Nazis in pursuit of a mysterious object of terrible power–a weapon of unknown origin, older than the pyramids, which could fuel the Thousand-Year Reich of Hitlers dreams.
This story originally appeared in Dark Horse Presents #28-#32.
Afterlife with Archie co-creator returns to his acclaimed original series!
Genre: Crime
Publication Date: September 06, 2017
Format: FC, 56 pages, HC, 7" x 10"
Price: $12.99
Age range: 14
ISBN-10: 1-50670-537-5
ISBN-13: 978-1-50670-537-8