Best Wishes TPB Preview
(Dark Horse)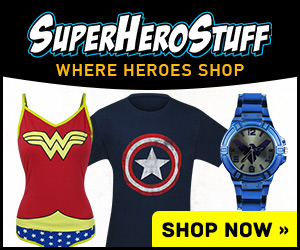 Here's a short preview of Best Wishes, an original graphic novel by Mike Richardson & Paul Chadwick, on sale November 15th, 2017 from Dark Horse.
BEST WISHES TPB
Writer: Mike Richardson, Paul Chadwick
Artist: Paul Chadwick
Cover Artist: Paul Chadwick
When two strangers cast coins into a Central Park fountain, their dreams and desires become supernaturally intertwined. Cal wants fame and respect, and Mary craves true love from her pro quarterback boyfriend, but destiny weaves a tangled fabric. A tale of New York, meme madness, fames price, and secrets of the heart.
* Original graphic novel, never before published.
* By Mike Richardson, writer of 47 Ronin and Echoes, and Paul Chadwick, the award-winning creator of Concrete.
* Best Wishes is Chadwick's first published comics work since 2013!
Genre: Graphic Literature
Publication Date: November 15, 2017
Format: b&w, 160 pages; TPB, 7" x 10"
Price: $19.99
Age range: 14
ISBN-10: 1-50670-374-7
ISBN-13: 978-1-50670-374-9