The Belfry One Shot Preview (Image)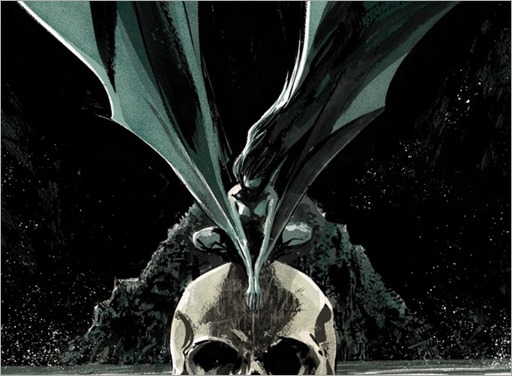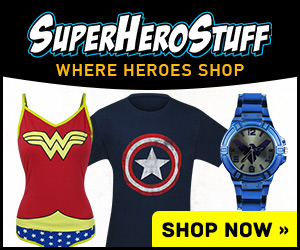 Here's a short preview of The Belfry One Shot by creator Gabriel Hardman, on sale February 22nd, 2017 from Image Comics.
THE BELFRY ONE-SHOT
Story / Art / Cover: Gabriel Hardman
AN ALL-NEW HORROR ONE-SHOT FROM GABRIEL HARDMAN!
When an airliner crashes in a remote jungle, everyone walks away unscathed only to find you can't escape the lush, brutal world of the Belfry. From Logan storyboard artist and Hugo Award-nominated writer/artist GABRIEL HARDMAN (INVISIBLE REPUBLIC, KINSKI, Star Wars Legacy), THE BELFRY is a self-contained one-shot that may just strip you of your humanity.
U.S. Cover Price: $3.99
Published: February 22, 2017
Diamond ID: DEC160668