Canadian comic book store, The Beguiling, quietly announced that they were opening Little Island Comics, the first kid-oriented comic shop in North America. The Beguiling, celebrating their 25th anniversary in 2012, stated that Little Island Comics would serve "all of your kids comic book and graphic novel needs. It will also feature a huge slate of great programming and events with kids comic and book authors from across North America and the world!"
A critically acclaimed store based in Toronto, Canada, The Beguiling is making a bold move in opening a kid-centric store – a move that can benefit everyone greatly. Most comics shops carry books that are targeted to an adolescent and older crowd and it sometimes doesn't make for a very kid-friendly environment.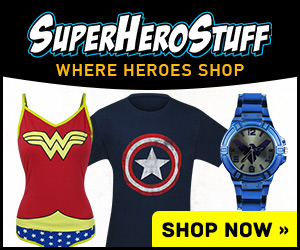 Catering to a younger crowd, Little Island Comics can introduce kids to comics books tailored for them. Eventually they may grow up as a fan of comics and increase readership in years to come. The success of Little Island Comics and, hopefully, stores that may emulate it, could mean a brighter future for comic books.
Little Island Comics will open its doors for the first time Tuesday, September 6th, 2011 with their "official Grand Opening" in a few weeks time.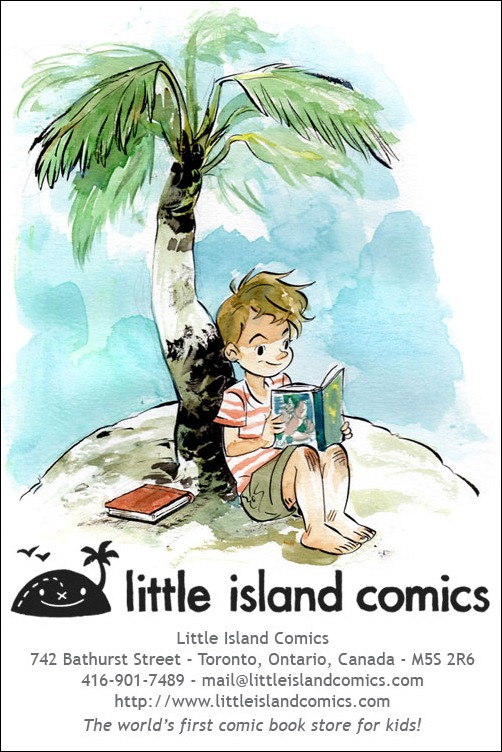 – The Comic Book Critic