Baltimore Comic-Con 2012 Cosplay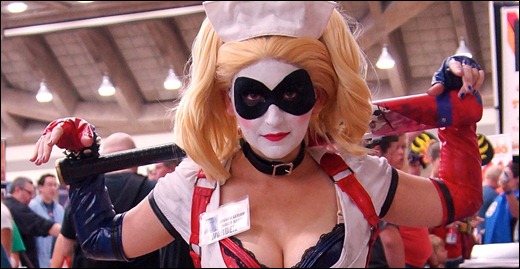 This year the Baltimore Comic-Con was held on September 8-9, 2012 at the Baltimore Convention Center. As always, what would a Comic-Con be without the awesome cosplayers that attend?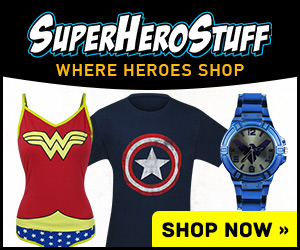 Not being fortunate enough to attend the festivities this year, we've gathered together some great cosplay
images taken at the Con from around the web. We'd like to thank MTV Geek, Webster Style Magazine, Mania.com, Wear Pink Wednesdays, and Gunaxin.com for their images. Please visit their sites for many more great images like the ones below.
Here are 90 fantastic cosplay photos from Baltimore Comic-Con 2012 for your enjoyment.
If you have any photos from this Con or any other that you'd like us to feature on our site, let us know!
– The Comic Book Critic