AVATAR: THE LAST AIRBENDER Comics Now Available Through Dark Horse Digital!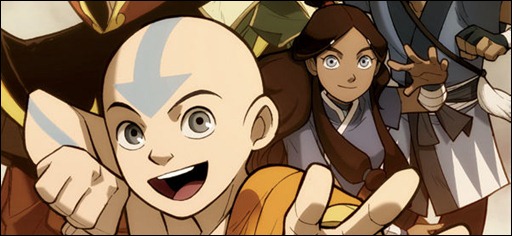 Press Release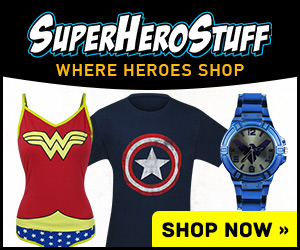 The wait is over! Since the release of Avatar: The Last Airbender—The Promise and the recent announcement of The Search, both of which directly follow the hit animated series, the anticipation of thousands of digital-comics fans has been high. Now these fans can follow Aang, Sokka, and Katara as they embark on exciting new adventures, direct from the Dark Horse Comics app!
Avatar: The Last Airbender is the newest addition to Dark Horse Digital. Combined, The Art of the Animated Series, The Lost Adventures, and The Promise have sold well over one hundred thousand copies. The digital release of the New York Times best-selling graphic novels is the latest development in an ongoing partnership between Nickelodeon and Dark Horse to bring fans the very best in Airbender books.
Dark Horse Comics launched its standalone comic-reader app and digital store on April 27, 2011, and has received incredible support from the continuously growing digital-comics fan base.
Since then, Dark Horse Digital has grown significantly in numbers and readership, featuring its most popular, best-selling titles, including Star Wars, Buffy, Serenity, Hellboy, Conan, and Mass Effect, as well as exclusive, digital-only comics, such as Falling Skies, Prototype 2, and Dragon Age. Dark Horse Digital also provides sales and discounts for its reader base on a weekly basis. It currently offers thousands of comics and is continuing to increase the digital availability of the Dark Horse back catalog.
Dark Horse Digital is available through all modern web browsers and features cloud storage in both the Android and iOS apps.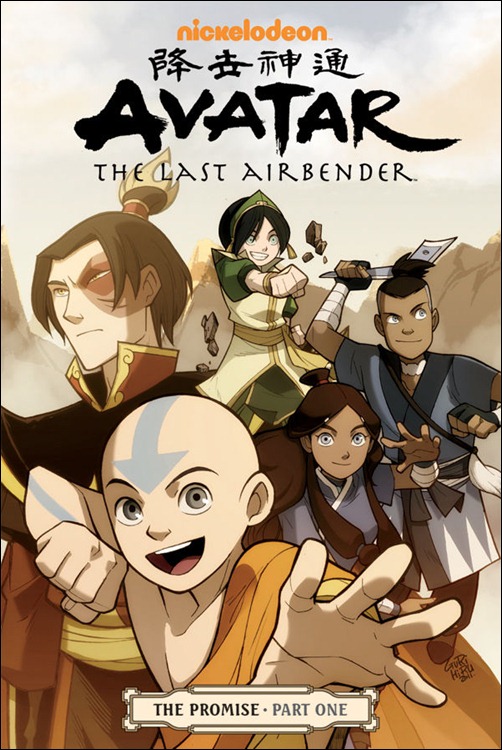 – The Comic Book Critic