Aquaman #25 Preview (DC)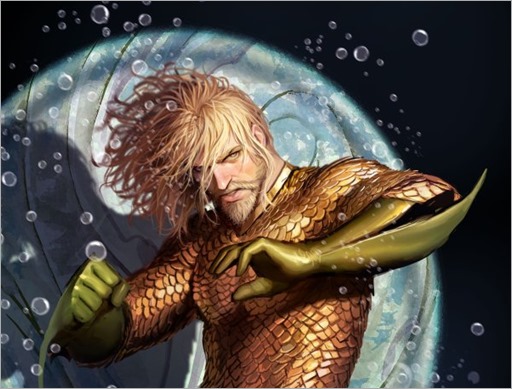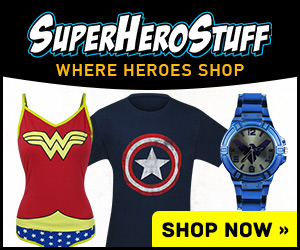 Here's a short preview of Aquaman #25, the first part of "Underworld" by writer Dan Abnett and artist Stjepan Sejic, on sale June 21st, 2017 from DC Comics.
AQUAMAN #25
Written by: Dan Abnett
Art by: Stjepan Sejic
Cover by: Stjepan Sejic
Variant cover by: Joshua Middleton
"UNDERWORLD" part one!
In this extra-sized anniversary issue, former terrorists have replaced the Atlantean police. Crime lords control huge swaths of the kingdom. And a deadly undersea arsenal is trained on the surface-dwellers. All is as King Rath commands—and yet whispers persist of a rebel in the slums of Atlantis: A hero with the potential to change the world.
A whole new era of AQUAMAN begins as master storyteller Stjepan Sejic (Sunstone, Death Vigil) joins series writer Dan Abnett for Arthur's boldest and most harrowing adventure yet!
40 page color comic
U.S. Price: $3.99
On Sale 6/21