Angel Catbird Volume 2: To Castle Catula HC Preview
(Dark Horse)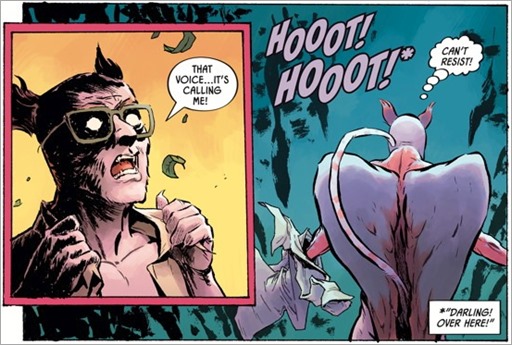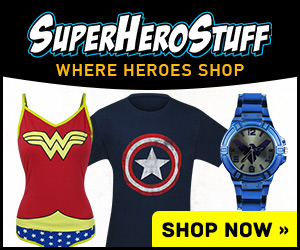 Here's a 6 page preview of Angel Catbird Volume 2: To Castle Catula HC by writer Margaret Atwood and artist Johnnie Christmas, on sale February 14th, 2017 from Dark Horse.
ANGEL CATBIRD VOLUME 2: TO CASTLE CATULA HC
Writer: Margaret Atwood
Artist: Johnnie Christmas
Colorist: Tamra Bonvillain
Cover Artist: Johnnie Christmas
The catcentric adventure continues, in the all-ages follow-up to best-selling novelist Margaret Atwood's debut graphic novel. Genetic engineer Strig Feleedus, also known as Angel Catbird, and his band of half-cats head to Castle Catula to seek allies as the war between cats and rats escalates.
* Volume 1 was on the top 10 list for Best Fall Graphic Novels by Publishers Weekly.
* Volume 1 debuted at #1 on the New York Times Best Seller List!
* Foreword by G. Willow Wilson.
Genre: Superhero, Humor, Action/Adventure
Publication Date: February 14, 2017
Format: FC, 104 pages; HC, 6" x 9"
Price: $14.99
Age range: 10
ISBN-10: 1-50670-127-2
ISBN-13: 978-1-50670-127-1